The Canary Islands register 113 positives and one deceased in the last 24 hours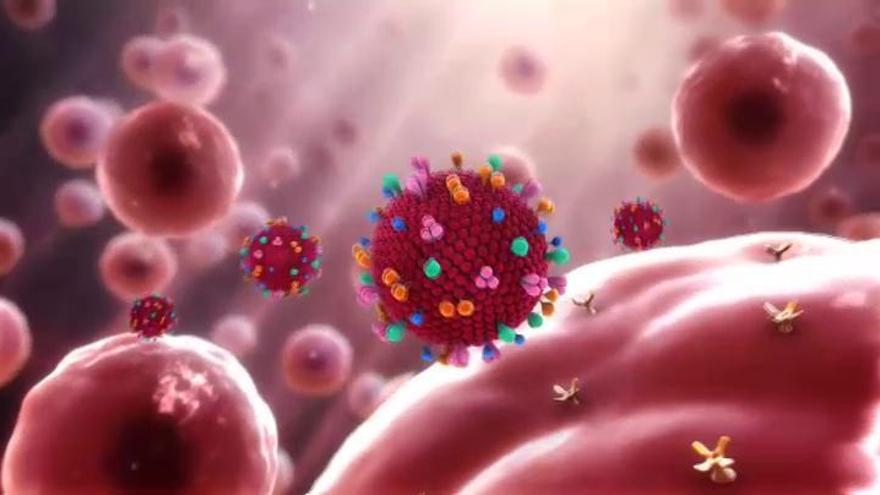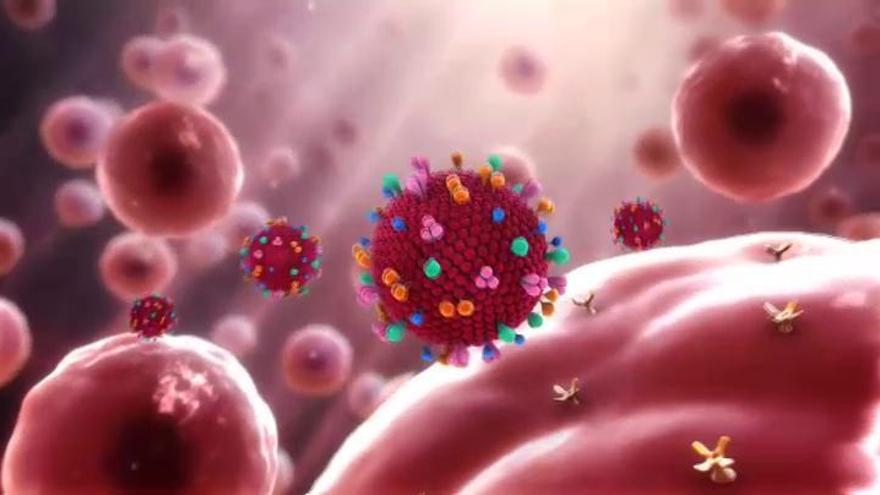 The Ministry of Health of the Government of the Canary Islands has notified this Saturday 113 new positives for Covid-19 in the Islands, having to regret a new death due to the disease on the island of Tenerife. The number of active cases increases to 16,170 after adding only 43 discharges in the last 24 hours.
Tenerife continues to be the island that commands the new positives in the Archipelago, after surpassing this Thursday, for the first time in two and a half months, Gran Canaria in active cases. In the last hours, on the western island there have been 54 new infections and assets have increased to 3,156 – 21 more than those registered yesterday.
The number of active cases increases for the first time in several days to 6,170, 69 more than yesterday, while the number of accumulated cases is 16,644 since the beginning of the pandemic. Regarding deaths with coronavirus, The Islands add 269 deaths, after a new death in Tenerife, which adds 142 deaths.
In the Canarian hospitals There are currently 227 admitted to a hospital ward, after no new person affected with coronavirus was admitted. Meanwhile, in the ICU there are 44 patients, one less than those registered this Friday.
In Gran Canaria 41 new positives have been added in the last 24 hours to 8,514 total and active cases have increased to 2,854.
For its part, Lanzarote adds 12 new infections and has 81 active cases. Fuerteventura reaches 50 active with a new case of coronavirus this Saturday.
In La Gomera, two discharges reduce the active cases to 12, while El Hierro adds 4 new positives and reaches 11 active cases. La Palma does not register new infections and continues with 5 active cases and La Graciosa remains free of covid-19.