The Canary Islands register 100 new positives, 81 of them in Tenerife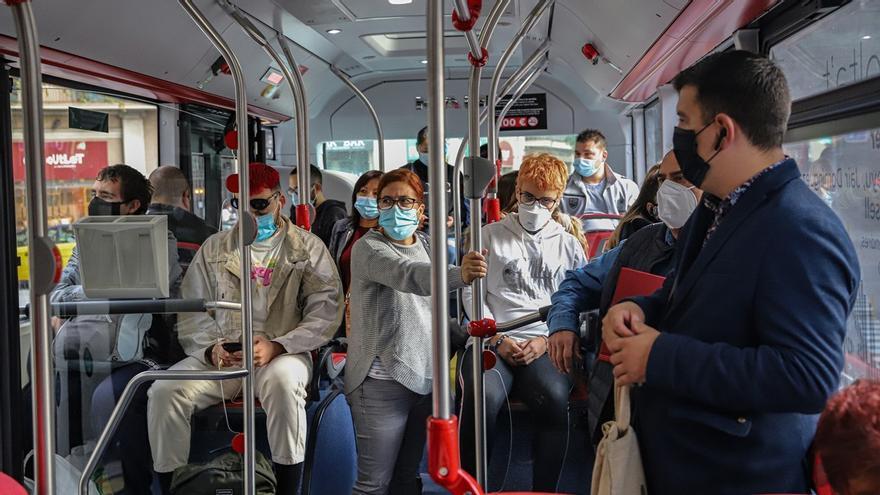 The Ministry of Health has notified this Sunday 100 new cases of covid 19 in the Canary Islands, of which 81 have been registered in Tenerife.
For the second consecutive day, no deaths have been reported, so the number of people who have died with covid 19 since the start of the pandemic amounts to 306.
According to Health data, in Gran Canaria 11 positives have been registered, three in Lanzarote, three in Fuerteventura and two in La Palma, while La Gomera and El Hierro have not registered new cases.
Since the beginning of the pandemic 19,262 people have had the virus and of them remain 4,260 active, of which 40 are in the ICU (one less than yesterday) and 191 hospitalized in the ward.
The island of Gran Canaria has registered a total of 9,085 cases; Tenerife 7,623; Lanzarote 1,340; Fuerteventura 846; La Palma 203; 98 La Gomera and 67 El Hierro.
Gran Canaria maintains 1,461 active cases; Tenerife 2,660; Lanzarote 52; Fuerteventura 73; 7 La Palma; 6 La Gomera and 1 El Hierro.