The Canary Islands recorded 34 new outbreaks in the last week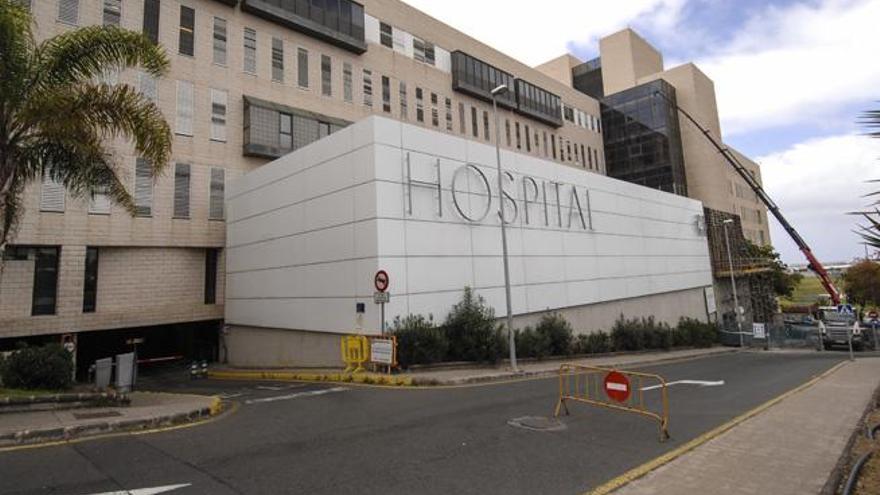 The Canary Islands 34 new outbreaks have been registered in the last week with a total of 242 affected, of which 17 have required hospital admission.
As reported by the Ministry of Health, of the total outbreaks, 15 have taken place in Tenerife, 12 in Gran Canaria, four in Fuerteventura, two in Lanzarote and one in La Gomera.
Regarding the area in which they have been produced, they stand out eleven outbreaks that have social origin and most of them with subsequent family branching.
In addition, another ten are labor, among which are three hospital shoots of which two have occurred at the Hospital Universitario Nuestra Señora de Candelaria, which have been reported in the days they occurred and one, notified this Wednesday, in the University Hospital of Gran Canaria Dr. Negrín with three non-health workers affected.
On the other hand, there is eight outbreaks of family origin, two in educational centers with a total of nine affected, and one of the senior center with three positive cases. Also, there are two outbreaks of migrants arrived by boat on our shores with a total of nine affected.
Most sprouts have few associated cases except two with more than 20 cases; one with 23 positive social and family cases detected in Tenerife and another with 22 work and family cases in Gran Canaria.
Finally, health monitoring continues to the 27 outbreaks that are still active and that were detected in the previous weeks.