The Canary Islands receives more than 973,000 euros from the PROA + program to help vulnerable students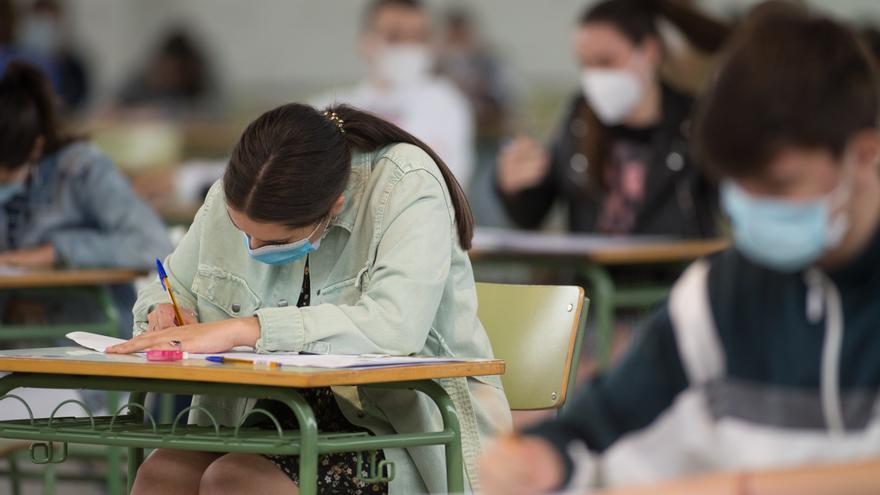 The Council of Ministers has validated this Tuesday the distribution criteria agreed by the General Commission of the Education Sector Conference on October 21, by which the Ministry of Education and Vocational Training (MEFP) will distribute 20 million euros among the autonomous communities of the Program for Orientation, Advancement and Educational Enrichment (PROA +), of which 973,380 will reach the Canary Islands.
These funds, destined to help the most vulnerable students, they are added to the 40 million already approved in July.
The MEFP will distribute these funds among the autonomous communities so that they can meet the educational needs of the 2020-2021 school year, as a consequence of the health emergency, depending on the evolution of the pandemic and the characteristics and singularities of educational centers, teachers and the student body.
The distribution criterion between regions has been established according to the following variables: the number of students enrolled in Primary Education and Compulsory Secondary Education (50% power); the percentage of students with specific educational support needs (20%); the 15-year suitability rate (20%); and the dispersion of the population (10%).
The purpose of the PROA + program is to set up an aid mechanism to strengthen the centers financed with public funds that face greater educational complexity.
Among its objectives, it stands out that of guaranteeing continuity and educational advancement in the 2020-21 academic year, with special attention to the most educationally vulnerable; reinforce and improve the functioning of educational centers in the special conditions of this school year; reinforce educational equity in the network of centers; and reinforce the provision and training of teaching teams and guidance professionals.
Andalusia, the community that receives the most
The communities that will receive the most funds will be Andalusia, with 2,646,056 euros, followed by Catalonia, with 2,277,103 euros, and the Community of Madrid, which will receive 1,904,699 euros.
For its part, Aragón will receive 859,048 euros; Asturias, 771,691 euros; the Balearic Islands will receive 1,001,457 euros; Canary Islands 973,380; Cantabria 707,122; Castilla y León 1,060,883 euros; Castilla-La Mancha 1,075,274; the Valencian Community will receive 1,839,728; Extremadura 823,172; Galicia 1,179,203; Murcia 1,083,346; Navarra 1,006,973 euros; and La Rioja 790,865. The financing of the application of this program in the Basque Country will be carried out in accordance with its specific financing regime.