The Canary Islands receive this Tuesday the second shipment of Moderna vaccine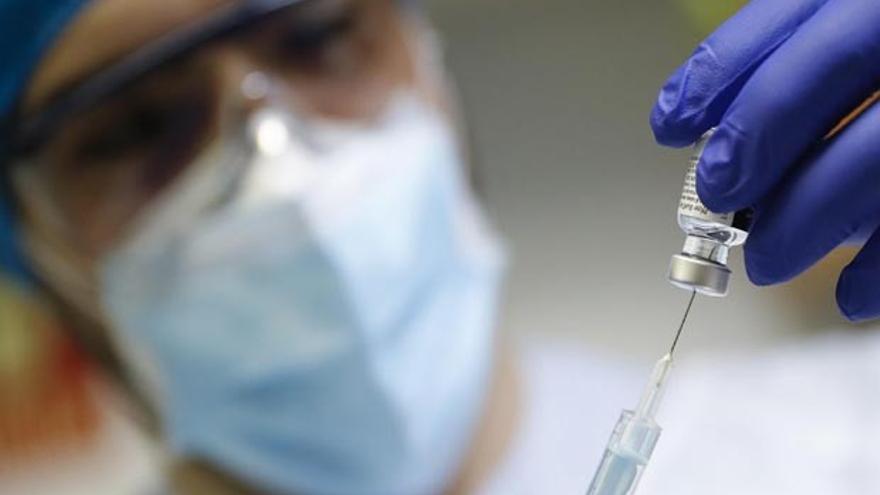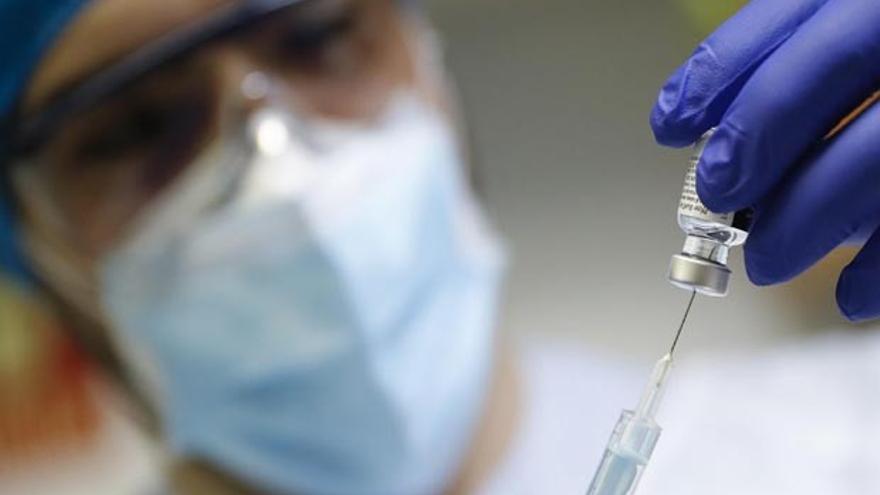 The Canary Islands will receive this Tuesday the second shipment of the Moderna vaccine. The Ministry of Health announced this Sunday that a total of 52,000 doses of Moderna's drug had arrived in Spain, the second shipment of the drug developed by the US company against Covid-19.
These 52,000 doses are added to the 35,700 that arrived on January 12, and whose distribution, except for setbacks, is scheduled today Monday throughout the peninsula, and this Tuesday in the Canary Islands and the Balearic Islands. The standardization of Moderna shipments It will make it possible to advance in the vaccination schedule in the Canary Islands, which suffered some adjustments last week due to these setbacks, and which forced to postpone the second dose among health workers, according to the specificities of the drug, and postpone the start of the campaign among the group of large dependents and private toilets.
Until last Friday and according to the latest data available, The Canary Islands had inoculated 91.7 percent of the 65,620 vaccines received, about 60,180, well above other regions.
The new doses of Moderna that arrived yesterday were transferred to the storage facilities of the Ministry in the Peninsula, where they have been certified by technicians from the Spanish Agency for Medicines and Health Products (AEMPS) for subsequent distribution. According to the planning established by the company, this first consignment consists of 520 boxes, with 100 doses in each box.
2.3 million doses
The agreement with Moderna establishes that the number of doses will progressively increase in future deliveries until reaching 600,000 doses before the end of February. Moderna's vaccine uses messenger RNA and is also in two doses, like BioNTech-Pfizer's. To the doses of Moderna, are added the 1,779,570 that Spain plans to receive from BioNTech-Pfizer throughout the month of February, with which Spain would be in a position to distribute more than 2.34 million doses of just these two companies.
To this amount, the doses corresponding to the first deliveries of the AstraZeneca / Oxford vaccine will have to be added in the coming weeks, once that drug is authorized by the European Commission.
The Ministry of Health recalls that, after an initial consideration in the Pfizer-BioNTech vaccine technical file, from now on 6 doses per vial will be counted, as advanced by Minister Carolina Darias both in the meeting of the Inter-territorial Council of the National Health System and in his appearance this week in the Congressional Health Commission.