The Canary Islands receive the first 203 doses of vaccines against monkeypox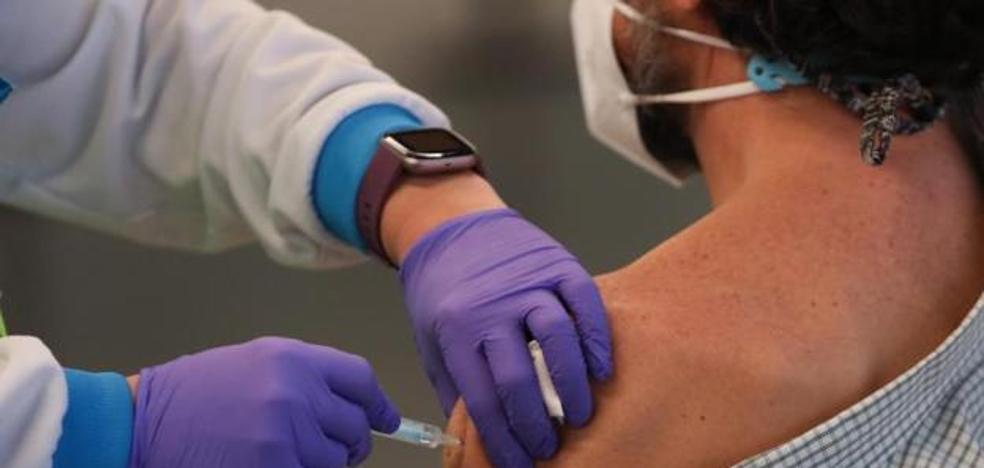 From this Thursday the primary care management will begin to cite the initial target population
The Ministry of Health of the Government of the Canary Islands has received this Thursday the first batch of vaccines against monkeypox that the Ministry of Health has distributed among the autonomous communities, and which is made up of 203 doses that
will be distributed in Tenerife and Gran Canaria.
Specifically, this first batch of vaccines will be distributed at the vaccination points selected for administration on both capital islands, the regional department has reported in a statement.
The use of this vaccine in the context of the current monkeypox outbreak may have a role in
prevention or mitigation of disease as prophylaxis after exposure to contagion in cases of close contacts of diagnosed people who meet the requirements, adds Health.
The monkeypox vaccine is administered subcutaneously and is intended for the population that
are currently receiving PrEP treatment for HIV and those people defined as close contact of confirmed cases who meet the criteria according to medical indication, as established by the protocol agreed between the Ministry of Health and the autonomous communities.
Also,
they will not be candidates to the vaccine people who have recently had monkeypox or those who have been previously vaccinated.
In the case of
close contactsthe first dose will be administered within the first four days after close contact with a confirmed case to try to avoid developing the disease.
by appointment

The vaccination will be carried out by appointment by the Primary Care Management of the health areas to the target population that is in PrEP treatment against HIV or close contacts of confirmed cases that meet the requirements for medical indication.
These people will be summoned from today to start the inoculation starting tomorrow at the planned health centers and vaccination points.
Previously, during the past week and while waiting for the arrival of the vaccines, the nurses who will be dedicated to the vaccination of the target population have been trained in the technical characteristics and specificities of this serum, while they have organized citation lists and vaccination points to facilitate the administration of the vaccine.