The Canary Islands receive more vaccines from Pfizer this Monday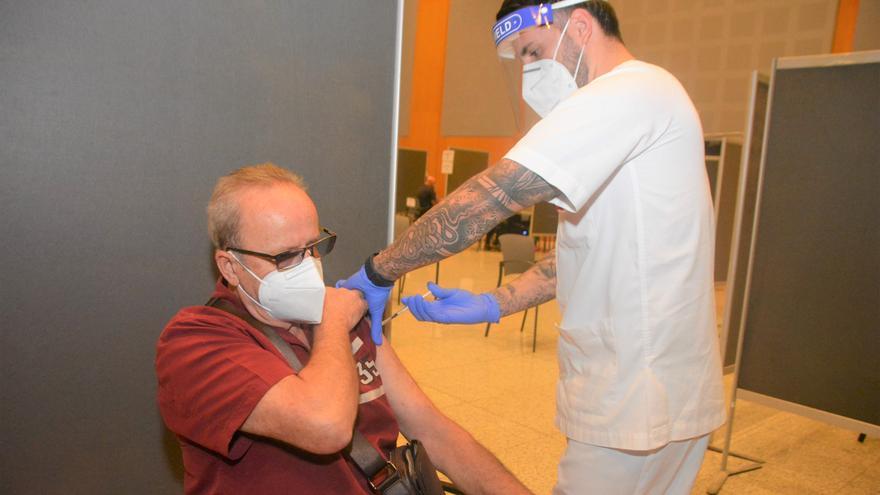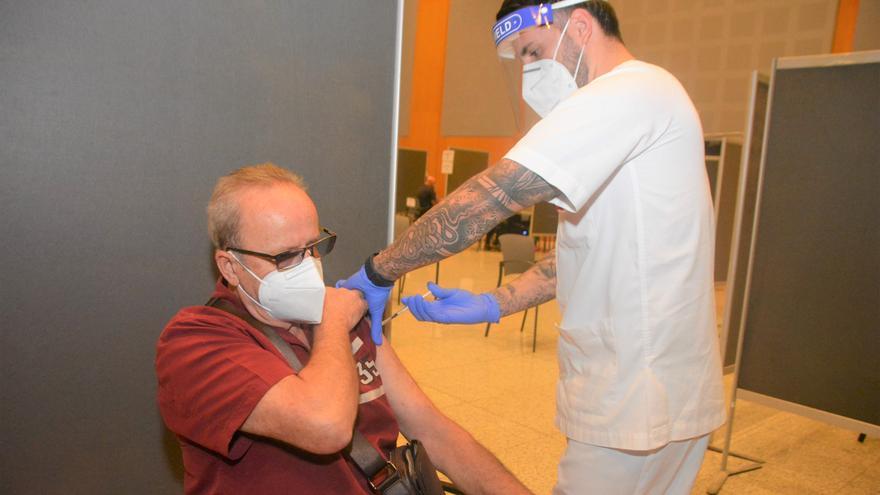 The Ministry of Health of the Government of the Canary Islands has confirmed that, early this Monday, April 5, a new shipment of Pfizer vaccines arrived in the Canary Islands to continue advancing in the established vaccination plan.
This Monday a shipment of 1,200,000 doses of the vaccine by Pfizer against him coronavirus, which will be added to another batch of more than a million vaccines from the pharmaceutical company AstraZeneca, received last Thursday and distributed among the autonomous communities during the holidays of Holy Week.
The arrival of the new Pfizer shipment, announced by the Minister of Health, Carolina Darias, last week, is a "major escalation" that will allow a boost the immunization plan. As reported Health this Saturday, During Good Thursday and Friday, 206,443 doses have been administered of vaccines, a figure far from the record set last day 1 -with 306,995 doses- precisely because they are both holidays in various communities.
In total, Spain has so far received 9,703,645 vaccines, of which 8,548,598 doses have been administered, 88.2% of those delivered to the communities. The number of people who have already received the complete regimen of any of the three authorized vaccines amounts to 2,841,148 and most of the vaccinations have been with Pfizer serum (2,704,358), followed by Moderna (136,721) and that of AstraZeneca / Oxford (69), according to data provided by the ministry.