The Canary Islands rebel against the sexist violence of Tomás Gimeno with concentrations in the capitals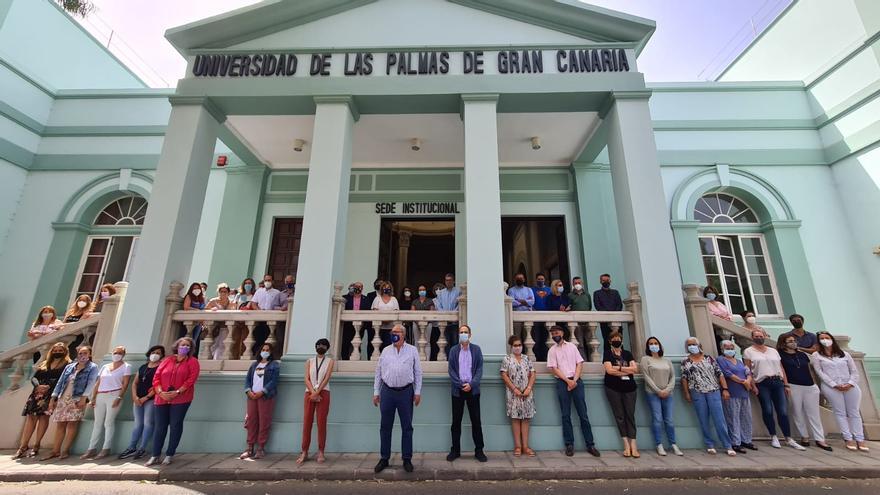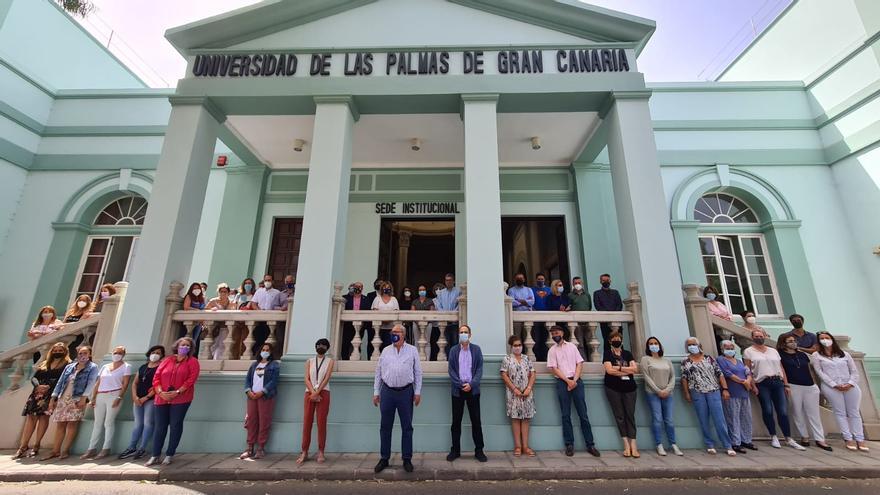 The macho murder of girls Anna and Olivia at the hands of his father, Tomás Gimeno, has awakened a wave of protests and popular rallies in the Canary Islands, what's wrong with it echo across the country.
The feminist movement has called concentrations in the canary capitals. In Gran Canaria, there are two events called. Both in Las Palmas de Gran Canaria.
One of them is at 6.30 pm, on the stairs of the Alfredo Kraus Auditorium, and then head to the shore of Las Canteras beach in La Cícer. The call, which circulates through networks, asks those who want to participate to wear white clothes as a sign of mourning.
An hour later there is another concentration. The Feminist Coordinator calls to attend this Friday, at 7:30 p.m., at the end of Calle Triana, next to the San Telmo park, to rebel against sexist violence.
The Forum against Gender Violence and the 8M Feminist Platform of Tenerife call for "a rally for the murders of the girls Olivia and Anna for vicarious violence and for all femicides". The appointment is also this Friday, at 7.30 pm, in the Plaza de la Candelaria in Santa Cruz de Tenerife.
The 8M Feminist Platform of Lanzarote calls a rally in rejection of femicides in the Cabildo Viejo, at 7:30 p.m.. It calls on the general population to attend the demonstration.
In addition to condemning sexist murders, these rallies are intended to show support for the girls' mother, Beatriz Zimmermann, the third victim of Tomás Gimeno's sexist violence.
Popular rallies are for the afternoon. In the morning, in the public institutions, the Government Delegation, the Government of the Canary Islands, councils, universities and town halls, there were minutes of silence at 12 noon for the sexist murders of Tomás Gimeno.