The Canary Islands public hospital network incorporates 134 new defibrillators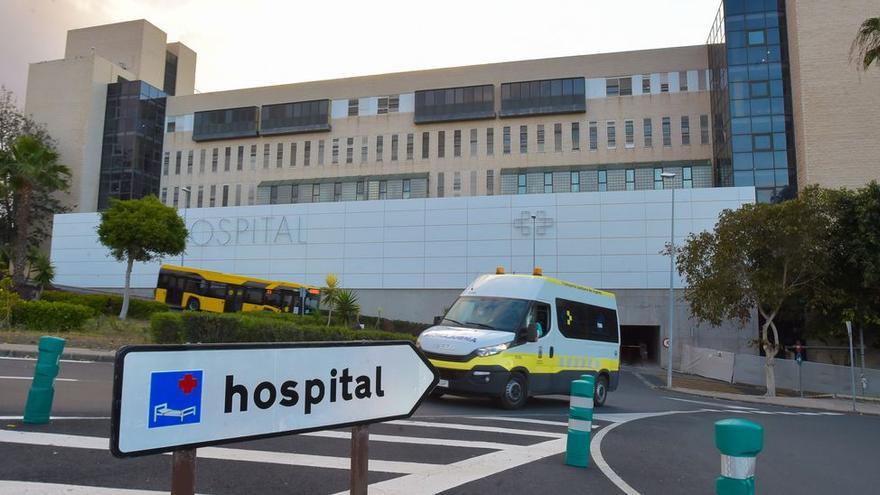 The Canary Islands Health Service, dependent on the Ministry of Health, has acquired by open award procedure a supply of 131 defibrillator monitors destined for its hospitals for a total amount of 607,054.22 euros, 85% co-financed by the European Regional Development Fund (ERDF), within the Canary Islands Operational Program 2014-2020.
The supply has been awarded to the company ACJ SAU in two batches, consisting of 97 conventional defibrillators, amounting to 430,065.59 euros, and 34 defibrillators with capnography, which allow the measurement of the CO2 pressure in the expired air, for 176,988 , 63 euros.
The defibrillators will be installed at the Nuestra Señora de la Candelaria University Hospital (31 conventional and 9 with capnography), University Hospital of Gran Canaria Dr. Negrín (26 conventional and 7 with capnography), Hospital Universitario de Canarias (19 conventional and 6 with capnography), Lanzarote General Hospital (10 conventional and 4 with capnography), Hospital General de La Palma (5 conventional and 2 with capnography), General Hospital of Fuerteventura (4 conventional and 2 with capnography), Insular-Maternal-Infant University Hospital Complex (2 conventional and 2 with capnography), Hospital de La Gomera (1 with capnography) and Hospital Insular Nuestra Señora de los Reyes (1 with capnography).
Defibrillators with capnography incorporate an EtCO2 sensor, which allows capnometry to be performed. Capnometry-capnography is a non-invasive method used to assess the effectiveness of alveolar ventilation, measuring the concentration of CO2 in exhaled air. Provides information about the pulmonary function, indirect cardiac function, ventilatory function and perfusion.