The Canary Islands, prepared for a Saturday with strong winds and waves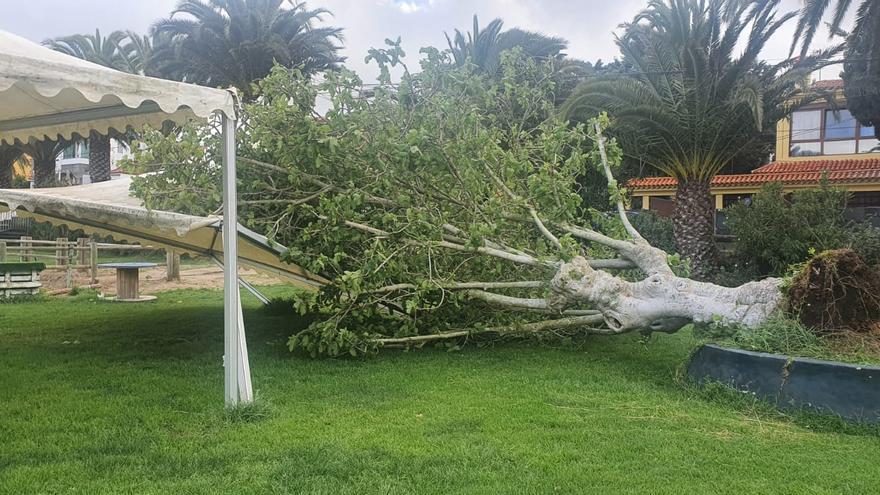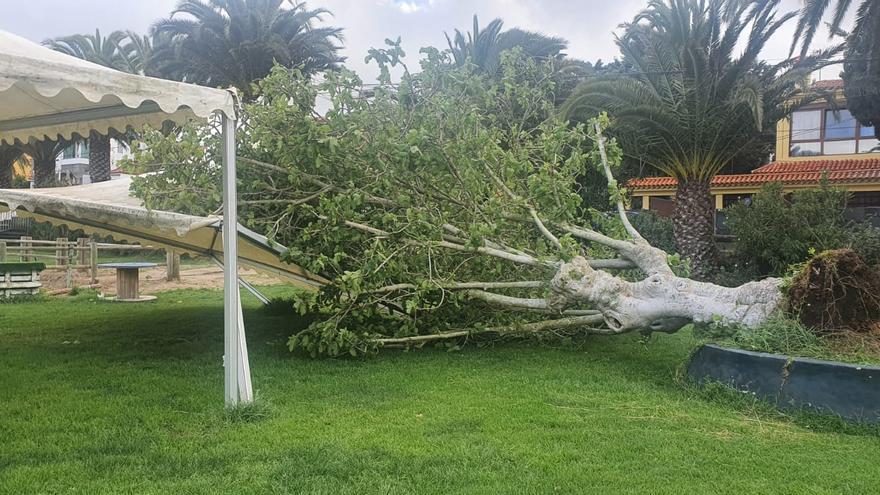 After this Friday the wind cause some damage to the Islands, the entire Archipelago, except the north of Gran Canaria and Tenerife, will be this Saturday -for all day or only for a few hours- in yellow warning for wind and waves. A warning that goes from orange to yellow at 9 am in the case of La Gomera. For now, the Colombian island will be the only one with a yellow warning on Sunday.
The weather forecast for this Saturday, May 15, in the province of Las Palmas indicates that in low areas of the north of Gran Canaria there will be cloudy intervals with a predominance of cloudy skies in the early and late hours, when scattered drizzles are not ruled out; and in the rest little cloudy or clear.
In the case of Lanzarote and FuerteventuraThere will be little cloudy skies with morning intervals of low clouds, as reported by the State Meteorological Agency (Aemet).
Regarding the temperaturesThey will be on a slight ascent; being in Las Palmas de Gran Canaria between a minimum of 19 degrees and a maximum of 24 degrees.
Finally, the wind It will blow from the north locally strong and with very strong gusts on the southeast and northwest slopes, as well as on exposed peaks and southern basins, subsiding in the afternoon.