The Canary Islands premiere today the end of the restrictions with an average of almost 2,000 daily infections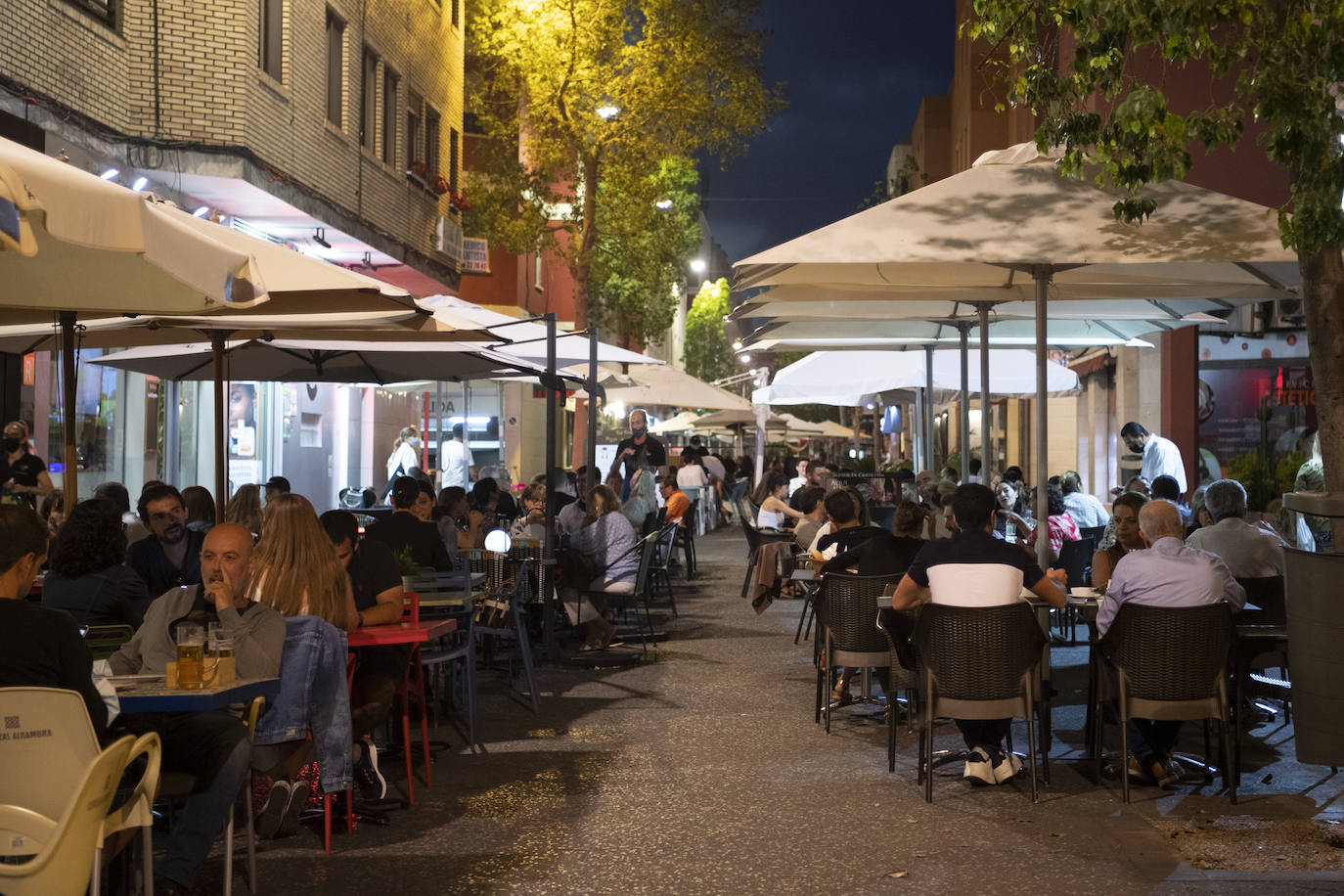 In the last three days, there have been seven deaths of infected people, and an increase of 30 points in the cumulative incidence over seven days
Canary Islands opens a new period with the
disappearance of all anticovid measuresexcept for the use of the mask indoors, with a
slight uptick in infections, 5,827 in the last three days, and with another seven deaths of infected people aged between 38 and 90 years. Gran Canaria registered the death of three people, Tenerife another three and La Palma one.
With these human losses, they are already
1,624 people who have died with coronavirus or due to infection in the archipelago since the start of the health crisis.
The evolution of transmission rises slightly and daily infections are close to 2,000. Specifically, the average of the last three days stands at 1,942 positives. In fact, yesterday Health notified about
400 cases accumulated in 72 more hours than in the same period last week.
This unfavorable evolution is reflected in the
slow and progressive increase in the cumulative incidence at seven days, which yesterday stood at 479 cases per 100,000 inhabitants compared to 449 last Tuesday. The increase occurs at a critical moment in which not only the restrictions disappear but, as of Monday, the quarantines will be eliminated for mild and asymptomatic positives and the coronavirus infection will only be confirmed through a diagnostic test to the suspected cases in vulnerable people, over 60 years of age or with severe symptoms.
By islands, 2,984 cases were diagnosed in
Gran Canaria since Tuesday; 2,248 in
Tenerife122 in
Lanzarote110 in
Fuerteventura269 in
La Palma109 in
La Gomera and 35 in
El Hierro.
With these new diagnoses, the active cases rise to 15,448, of which 19 are in the ICU (nine fewer) and 165 on the ward (98 fewer).
Although the number of people admitted with active infection has been reduced,
healthcare capacity website records
an increase in hospitalized covid patientsthat is, people who have an ongoing infection or who have already turned negative and suffer its consequences.
According to these data offered by the Ministry of Health, there were 323 covid patients in Canarian public hospitals on Thursday, 26 more than seven days ago. In the ICU there were 41 patients with covid or its complications, a figure similar to that of last Thursday.
Canary remains in
medium risk due to the occupation of hospital beds conventional, with 6.77% of its places destined for covid patients, which represents an increase of 0.19% compared to Tuesday. The
ICU occupancy percentage is at low risk in the archipelago, with 8.33% of critical beds with covid patients.
The
ICU admission rate in the last seven days 7 days per 100,000 inhabitants it remains around 1%.
Until this Friday, the archipelago has accumulated 329,156 confirmed cases since the start of the pandemic, of which 312,084 correspond to people who have already overcome the infection.
The Canary Islands Health Service has carried out 3,402,381 diagnostic tests on the islands, 20,308 of them since Tuesday.