The Canary Islands maintain sectorized outdoor school groups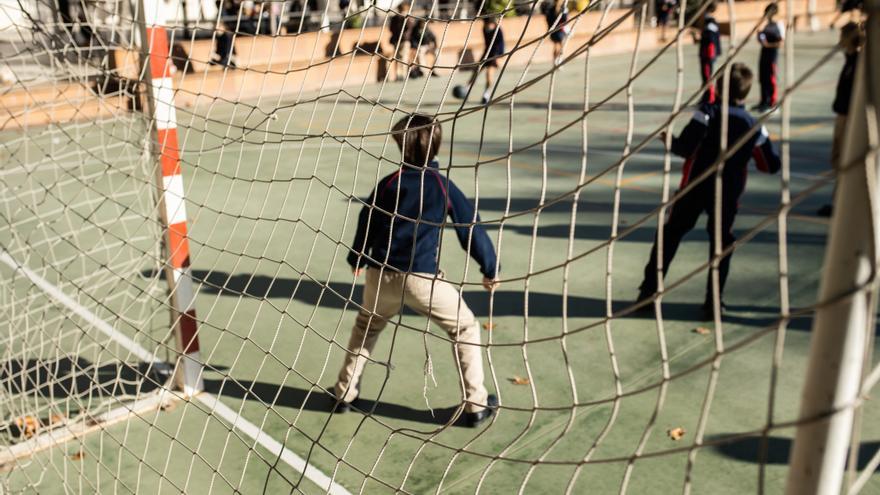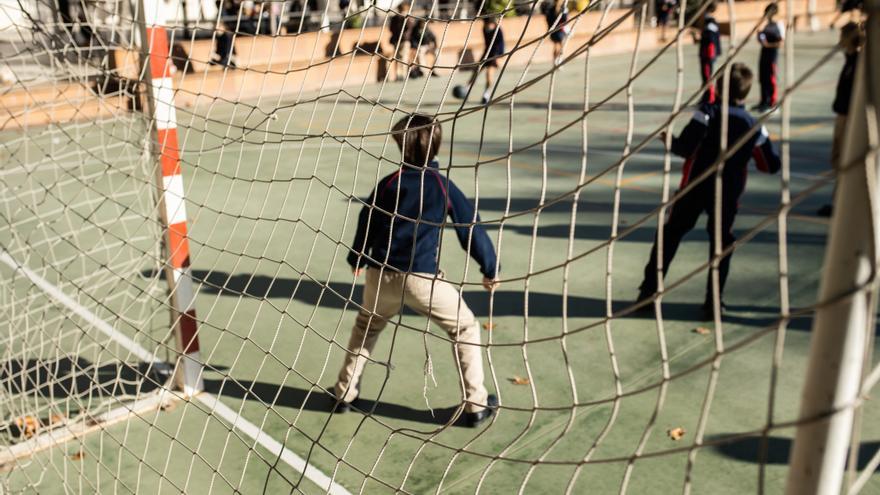 The Ministry of Education of Canary Islands Government has sent a series of instructions to schools on the occasion of the entry into force this Thursday, February 10, of Royal Decree 115/2022, of February 8, by which the mask is no longer mandatory in patios, outdoor sports courts and open places destined for recreation without the need to maintain interpersonal distance, among which is maintaining sectorization (distribution of school groups in these spaces) included in the contingency plans of each educational center.
This is stated in the document that the The Regional Ministry of Education has sent to the educational centers of the archipelago after holding a meeting with the Ministry of Health to clarify what is established by the new norm.
In this way, in relation the use of a mask in all people over 6 years of age In the educational field, it is stated that it is mandatory in the classroom and inside buildings, as well as in school transport. It also recommends its use at the entrances and exits of the centers when crowds cannot be avoided, according to the Canarian Ministry of Education in a press release.
It also states that special attention will be paid to the prevention of stigma regarding people who voluntarily maintain the use of masks in non-compulsory situations as a promotion of respect for diversity.
It also recommends that students have a spare mask, as well as a mask holder to store it when not in use in order to prevent it from becoming a source of contagion.
In this way, when it is necessary to use the mask, its correct handling will be promoted when removing it and putting it on, as well as its conservation.
The Ministry of Education, Universities, Culture and Sports recalls that the rest of the preventive measures established in the contingency plans of educational centers remain in force.