The Canary Islands lead the sale of homes in June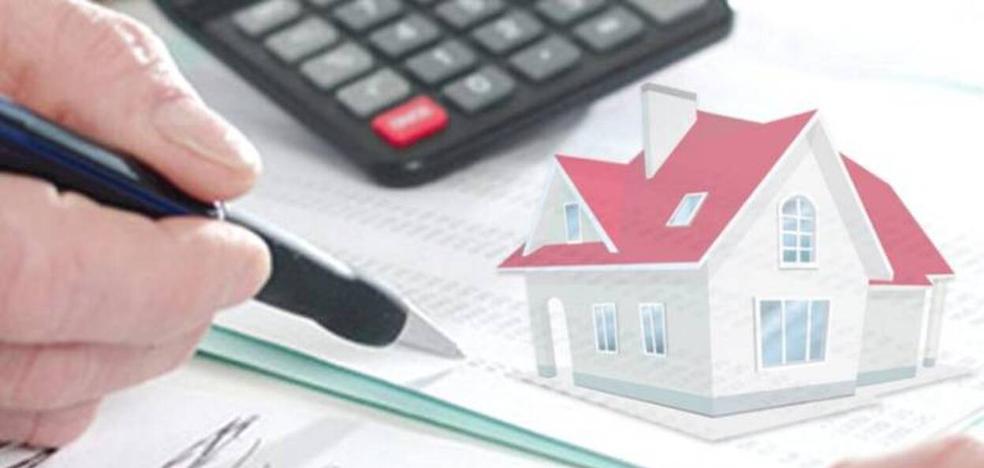 living place
In the archipelago, the evolution of this indicator meant the sale of 2,552 homes last June
The autonomous communities that present the greatest annual increases in the number of home sales in June
were Canary Islands (42.5%)Principality of Asturias (38.3%) and Cantabria (37.3%), according to data released this Friday by the INE.
The only community with
negative variation rate was the Community of Madrid (–6.3%).
In the Canary Islands, the evolution of this indicator meant the
sale of 2,552 homes last June,
Regarding the properties transferred registered in the property registries, the Balearic Islands (18.0%), the Canary Islands (15.2%) and Cantabria (15.1%) registered the
annual fees higher variations, as reflected in the provisional data of the Property Rights Transmission Statistics.
In the Canary Islandsthis meant that 6,710 home transfers were registered in June.