The Canary Islands keep 47 classrooms closed due to Covid-19 positives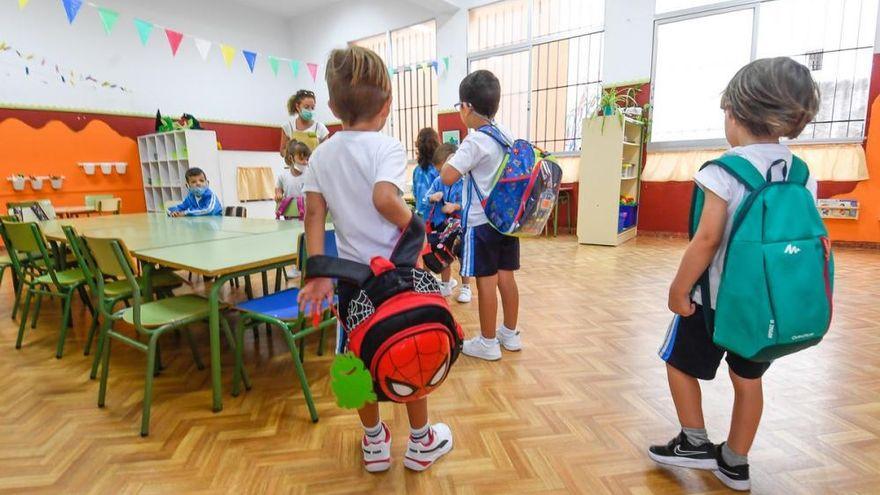 The Canary Islands maintains 47 groups of Infant, Primary, Secondary and Baccalaureate of the Archipelago closed for having reported some positive in Covid-19 between students and / or teachers, as reported this Friday by the Ministry of Education regional.
This figure represents a increase with respect to the data provided by Education last Friday, October 23, when 38 groups closed due to the disease were reported, which represents nine less than those notified this week.
The percentage of closed classrooms, yes, remains at 0.2% of the more than 17,000 existing in the Islands, between Infant, Primary, Secondary and Baccalaureate in public, subsidized and private centers.
Among the teachers, there have been 31 positives this week, which means an increase of six teachers with respect to the latest data. Meanwhile, 173 cases have been reported among the students -of a total of 324,000 students enrolled in the Islands-, which also represents an increase of almost 30 students compared to last week.