The Canary Islands is the second community that has vaccinated the most to date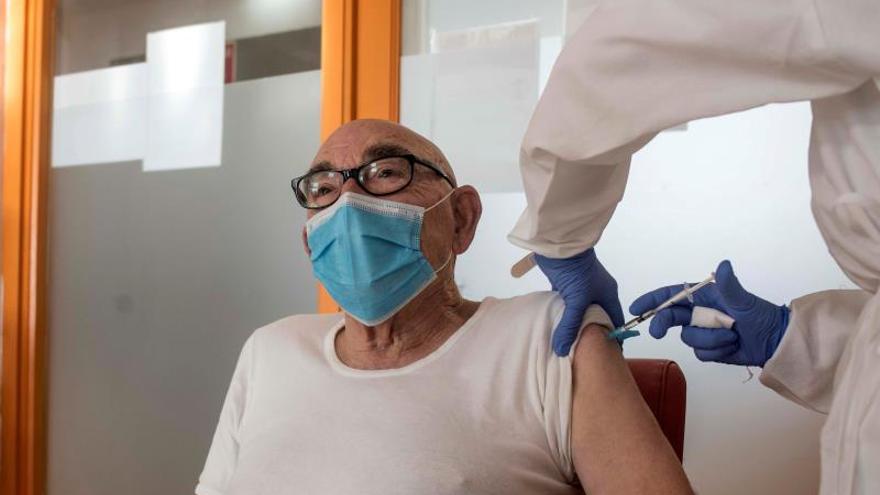 Canarias has been placed this Wednesday at the forefront of the vaccination process against covid-19 in Spain, as the second autonomous community that has taken the most advantage of the vials it has received: to date, it has injected 91.8% of the doses available, according to data from the Ministry of Health.
The number of people vaccinated in Spain, at least with a first dose against covid-19, has exceeded one million this Wednesday, with 1,025,937 doses administered, 59,840 more than yesterday, of which 1,012,220 are from the Pfizer laboratory- Biontech and 13,717 from Moderna.
According to the data provided this Wednesday by the Ministry of Health, in Spain they have already injected 76.2 percent of the 1,346,100 doses received.
In addition, a total of 15,642 people have been injected with the two doses of Pfizer vaccine necessary for immunity, 6,301 more than those counted on Tuesday.
As a whole, the most populated communities accumulate the highest number of roads supplied: Andalusia, with 174,279; Catalonia, with 162,830; and Madrid, 129,194.