The Canary Islands is the community where deaths increased the most in 2021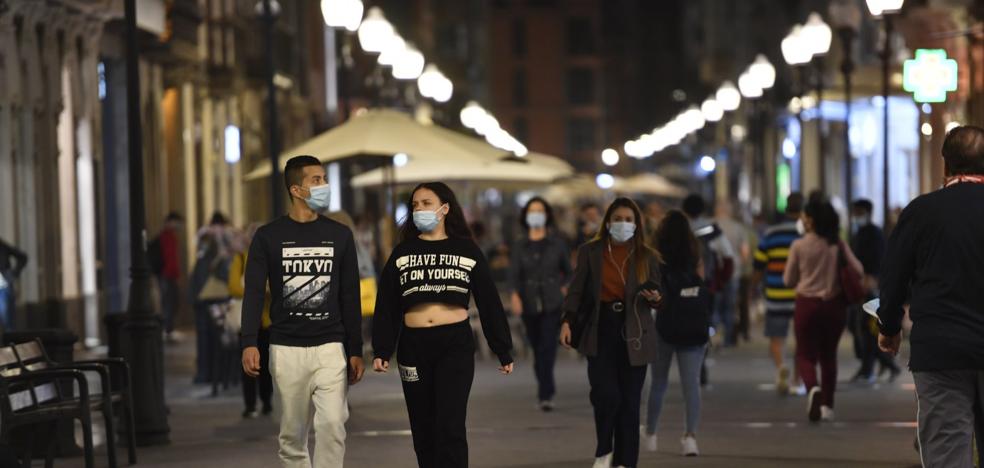 Deaths in the archipelago grew by 4.2% last year. The islands have the lowest fertility rate in the country, 0.86 children per woman
The number of deaths in Spain decreased by 8.7% during 2021 compared to the previous year. Nevertheless,
On the islands, deaths grew by 4.2% compared to 2020, being the community where deaths increased the mostonly surpassed by the autonomous city of Ceuta, where the number of deaths grew by 5.5% compared to 2020.
These data are collected in the latest report of
demographic indicators published yesterday by the National Statistics Institute (INE).
During 2021 the islands registered 17,178
deaths692 more than the previous year and 9% more than the year before the pandemic, when 15,756 people living in the archipelago died.
However, Canarias was the third community with the lowest
mortality rate in 2021, registering 7.6 deaths per 1,000 inhabitants, only above Madrid (7.4) and the Balearic Islands (7.2).
Also they
births they were reduced last year in the archipelago, where 12,703 creatures saw the light, 3.6% less than during 2020, the year in which 13,178 births were recorded.
The Canary Islands are among the communities where the number of births has fallen the most compared to the previous year, along with Cantabria (-3.6%), Castilla y León (-4.2%), La Rioja (-5.7) and Ceuta (-14.7%).
The
vegetative growth of the Canarian population -the difference between births and deaths- was negative in 2021, as in most communities except in Madrid, Murcia, the Balearic Islands, Melilla and Ceuta.
In 2021, this difference between births and deaths resulted in a loss of 4,475 inhabitants, which places the islands as the
fourth community that has least reduced its population for this factor.
The communities with the most negative balances were Galicia (-18,057 people), Castilla y León (-16,211) and Valencia (-14,106).
Lower fertility rate

On the other hand,
Canarias is the community with the lowest average number of children per womanwith a fertility rate of 0.86 children per woman, while the national average stands at 1.19, showing a difference between Spanish women -with 1.16 children per woman- and foreign women, with an average of 1 ,38 children.
The archipelago and Asturias (0.95) are the only Spanish communities where the rate did not exceed the average of one child per woman.
In
Spain In 2021, 336,811 births were registered, which represents a reduction of 1.3% compared to the previous year. This decline maintains the downward trend of the last decade, only broken in 2014.
The number of deaths last year fell by 450,687 people, 8.7% less than those recorded in 2020.
life expectancy

This decrease contributed to increasing the
Life expectancy, which in Spain is 83.06 years. However, life expectancy in the Canary Islands is somewhat shorter, at 82.5 years.
Another curious fact is that in 2021
marriages increased by 63% compared to the previous year, when many weddings were postponed due to the pandemic.