The Canary Islands is the community that receives the least vaccines per population to be vaccinated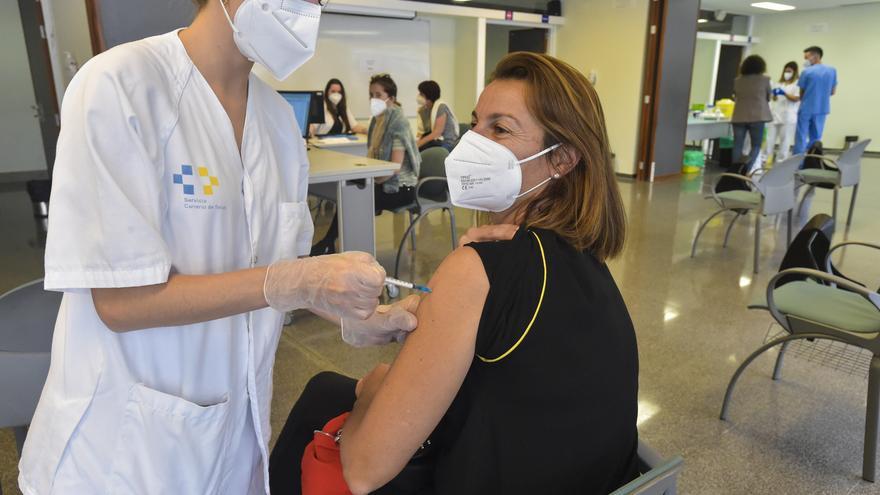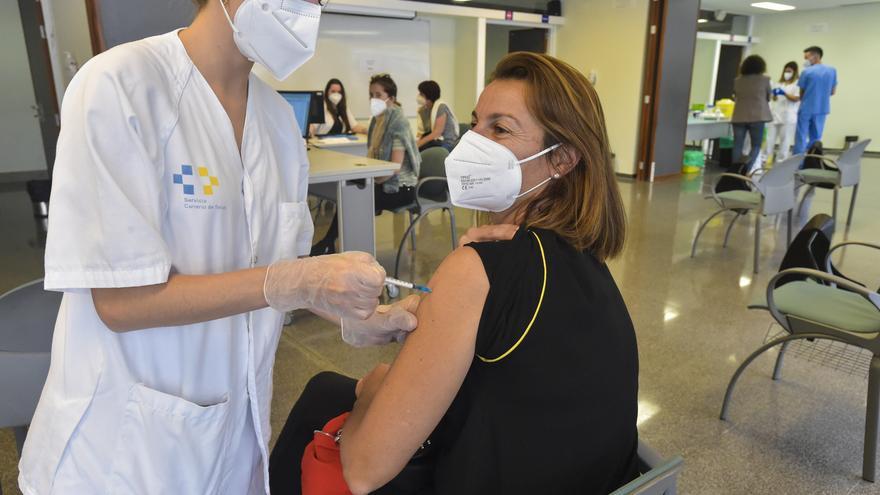 The Canary Islands is the Spanish autonomous community with the lowest percentage of the target population vaccinated with the complete regimen against covid-19It is also the one that has received the least dose in relation to the population to be immunized, 127 per 100, compared to the Spanish average of 133.
The community that has received the most vaccines in relative terms is Asturias, with 144 doses per hundred inhabitants to be vaccinated, and it is also the region with the highest percentage of immunized population, according to the data of the latest report from the Ministry of Health.
Above the average in terms of vaccines received in relation to the population to be vaccinated are, in addition to Asturias, Castile and Leon, Galicia, Ceuta, Basque Country, Cantabria, Aragon, Estremadura, Melilla, Navarre, Castilla la Mancha Y The Rioja.
Of these communities, all exceed the country's average in terms of the percentage of its target population vaccinated, except La Rioja, Ceuta and Melilla.
Below the Spanish average in vaccines received in relative terms are, in addition to Canary Islands, Murcia, Madrid, Balearic Islands, Valencian Community, Andalusia Y Catalonia.
Of these communities that have received fewer vaccines, all are below the average in immunized population, except Catalonia.