The Canary Islands is one of the communities that has issued the most covid digital passports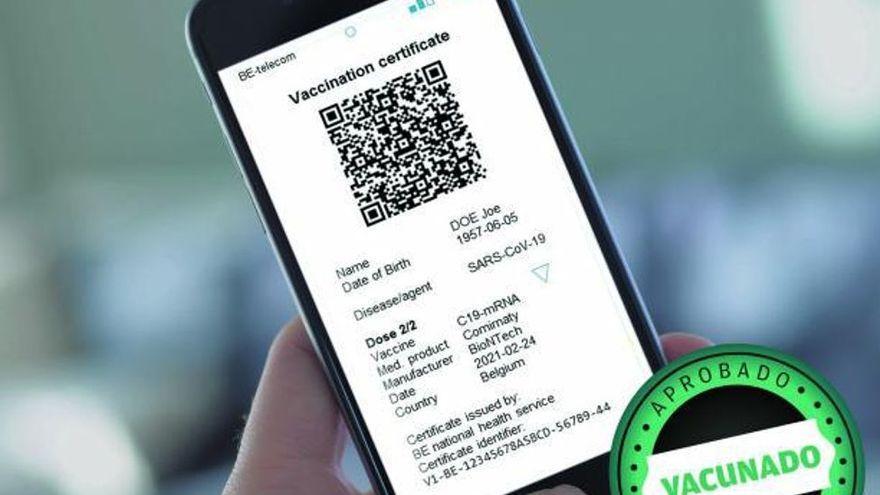 Spain has issued a total of 7.5 million covid digital passports, of which 7.3 million are associated with coronavirus vaccine, 145,000 correspond to the mode of recovery from the disease and 57,000 to the possession of a diagnostic test, and The Canary Islands is one of the communities that has issued the most.
This was confirmed this Tuesday by the Minister of Health, Carolina Darias, in a appearance in the Congressional Health Commission, in which he has raised the possibility of opening this certificate to other areas -apart from justifying displacements-, something that will be debated within the Interterritorial Council.
The head of Health has also detailed that the Canary Islands, Catalonia, Navarra and Andalusia are the autonomous communities that have issued the most passports in relation to their population.
The head of Health has described this tool as a "collective success", because 17 autonomous communities are already in a position to issue the covid digital passport through face-to-face and electronic application.
In addition, Darias has revealed that 9,845 specialized health training places have already been awarded, the majority of Resident Internal Physicians (MIR), from this year's call and only two vacancies have been left: one for Pharmacy and the other for nuclear medicine. .
These places have been awarded through a new telematic election system that has raised numerous protests among students, which forced the Ministry to establish some modifications in its procedure.
The head of Health, who has ensured that the adjudication process has been "transparent and safe", has announced that the next call will be launched early next year with "improvements in the thelamic election system".