The Canary Islands increase the new cases of coronavirus to 143, 36 of them in Gran Canaria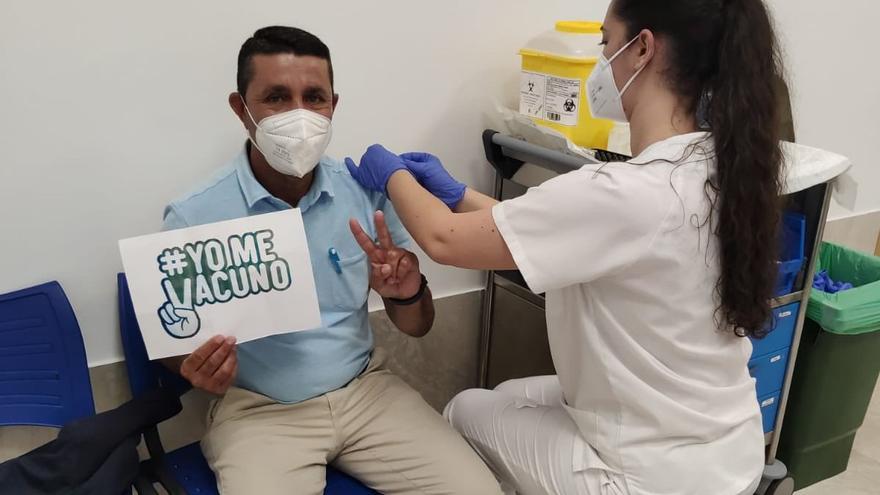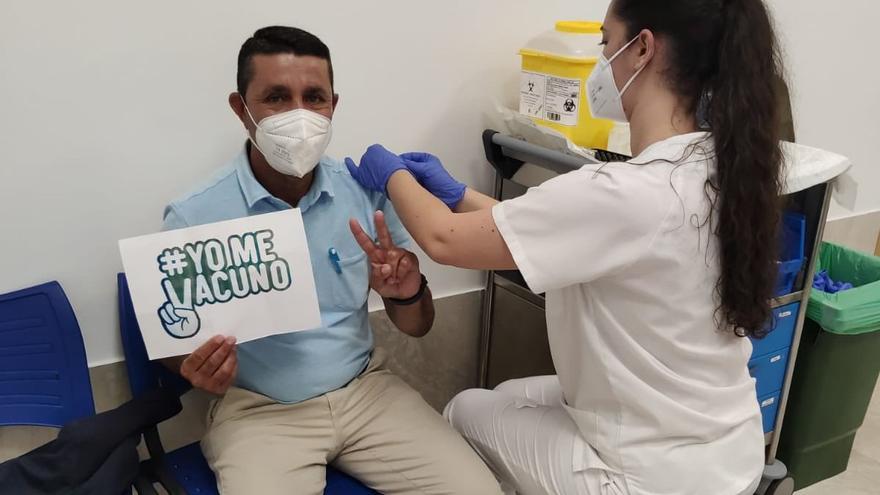 By islands, Tenerife accounts for half of the new infections, 75. It has a total of 23,866 accumulated cases and 1,645 epidemiologically active cases.
Gran canaria, which adds 36 cases, has 22,218 accumulated and 649 assets.
In third place is Lanzarote, with 31, due to the outbreak registered in a gym in Arrecife, which on Monday morning reached 102 affected, with ramifications in the family and social spheres. The island of volcanoes registers 5,254 accumulated and 223 active.
On the other hand, La Palma counts one more infected, so its accumulated are 543 and its assets10.
Fuerteventura does not add new cases. The island has 2,280 accumulated cases and 18 active ones.
El Hierro It also has no new infected, standing at 370 accumulated and seven assets.
By last, La GomeraWith no new cases, it has 233 accumulated and five assets.
The total of accumulated cases in the Canary Islands it is 54,766 with 2,558 assets, of which 54 are admitted to ICU (figure that remains) Y 236 (+7) remain hospitalized.
The Accumulated Incidence at 7 days in the Canary Islands it is 41.27 cases per 100,000 inhabitants and at 14 days in the 81.67 cases per 100,000 inhabitants.
To date, a total of 1,097,795 have been made PCR tests in the Islands, of which 1,998 correspond to the last 24 hours.