The Canary Islands have vaccinated the two doses to 2% of the population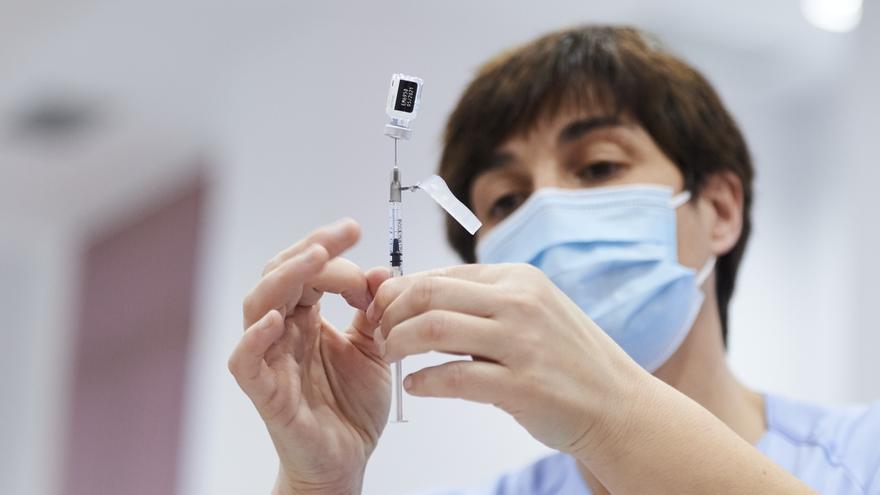 A total of 45,239 canaries have received both doses of the vaccine against covid-19, according to the latest count of the Ministry of Health, which represents 2.02% of its total population according to the provisional figures of the INE of the first half of 2020.
In the whole of Spain, 1,119,180 people have received the complete vaccine, equivalent to 2.36% of the population, according to Health, which collects data between December 27, 2020 and January 16, 2021.
The objective of the Government of the Canary Islands is to administer the complete vaccine to 1,348,586 people before the summer, which is the so-called target population, that is, 70% of people over 16 years of age and 60% of the total population census.
Of this target population, the percentage of people who have received the two doses so far represents 3.35% of the target set.
The latest report from the Ministry shows that the Canary Islands have received 137,320 vaccines, of which 109,051 had been administered until February 16, 79.4% of the total.
Of the 137,320 vaccines received by the Canary Islands, 111,120 are from the pharmaceutical company Pfizer, 7,000 from Moderna and 19,200 from AstraZeneca.