The Canary Islands have registered 401 students and 85 positive teachers in COVID-19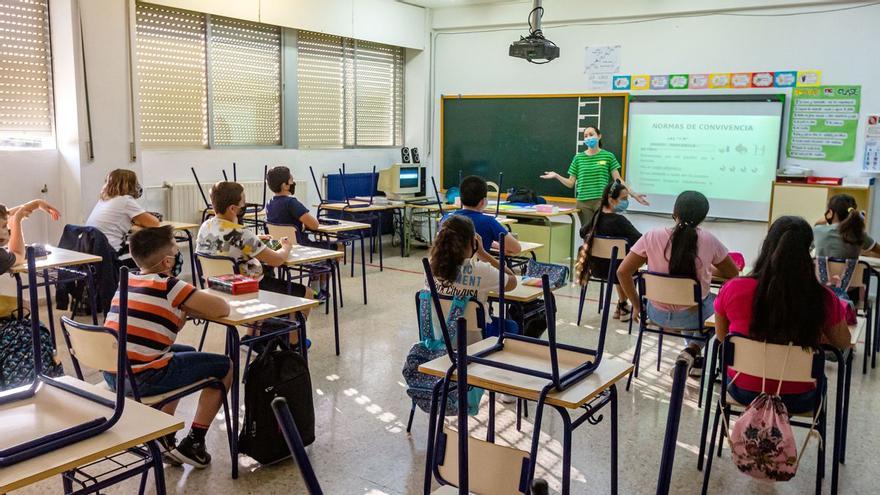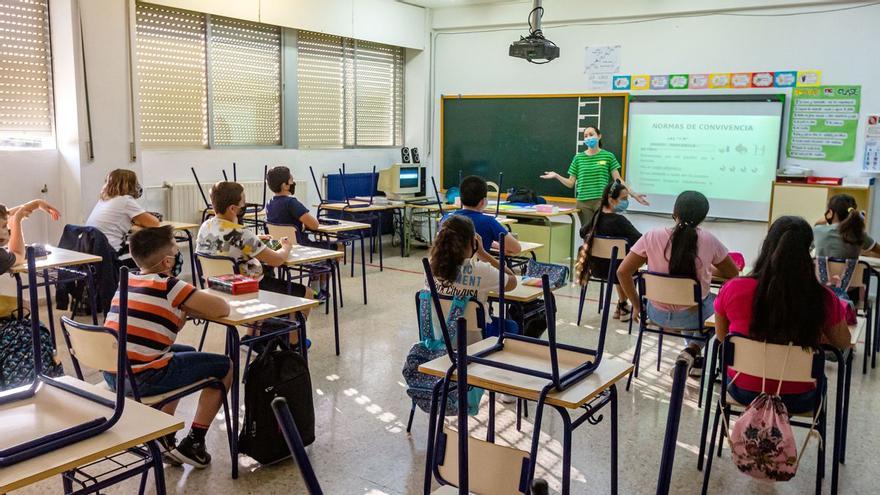 The Infant, Primary, Secondary and Baccalaureate groups in quarantine for COVID-19 they remain at 0.4%. Of the 17,000 existing groups in public, subsidized and private educational centers in the Canary Islands, a total of 72 are in isolation this Friday, February 12, when a positive was registered coronavirus among its students and / or teachers.
Since the beginning of classes, last September, the percentages of school groups confined to the Archipelago have fluctuated between 0.02% and 0.4%, an interval that has not been altered during this third wave of contagions.
The counted cases among teaching staff, according to the latest figures collected by the Ministry of Health, currently number 85 out of more than 32,000 teachers. Among the 335,000 female and male students enrolled in the islands, a total of 401 positives have been detected.