The Canary Islands have 262 students and 33 teachers infected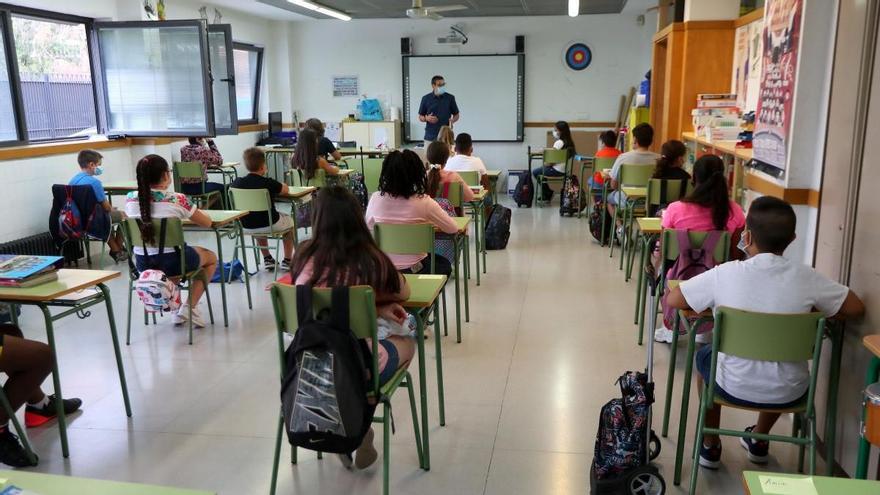 Some 262 students out of a total of 324,000 enrolled and 33 teachers of more than 30,000 teachers are currently infected with coronavirus in the Canary Islands, as reported by the Ministry of Education.
For its part, the number of groups of Infants, Primary, Secondary and Baccalaureate quarantined by Covid-19 has stood at 0.2% this Friday.
Three months after the start of the 2020-21 academic year, of the 17,000 existing groups in public, subsidized and private educational centers in the Canary Islands, a total of 39 currently register some positive in coronavirus between teachers or students.
Finally, the Ministry has recalled that since the beginning of the school year the percentages of isolated groups in the Archipelago have ranged between 0.1 and 0.4%.