The Canary Islands have 161 Covid patients in the plant, the highest number in October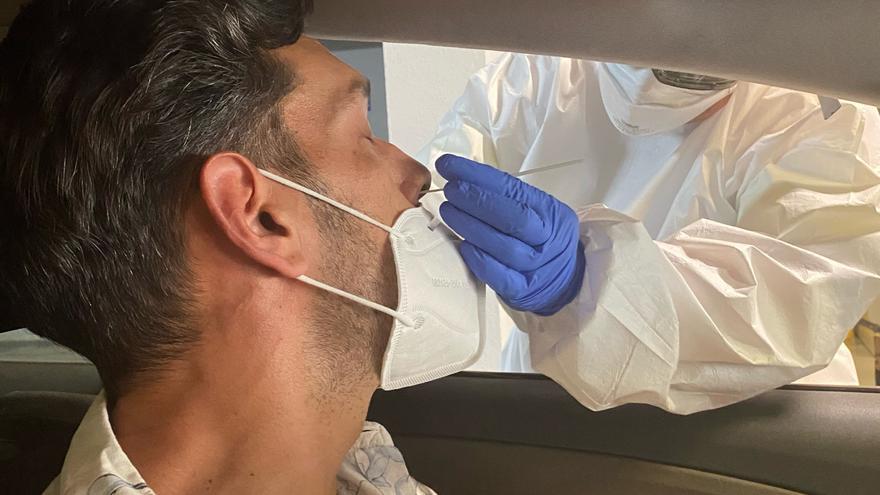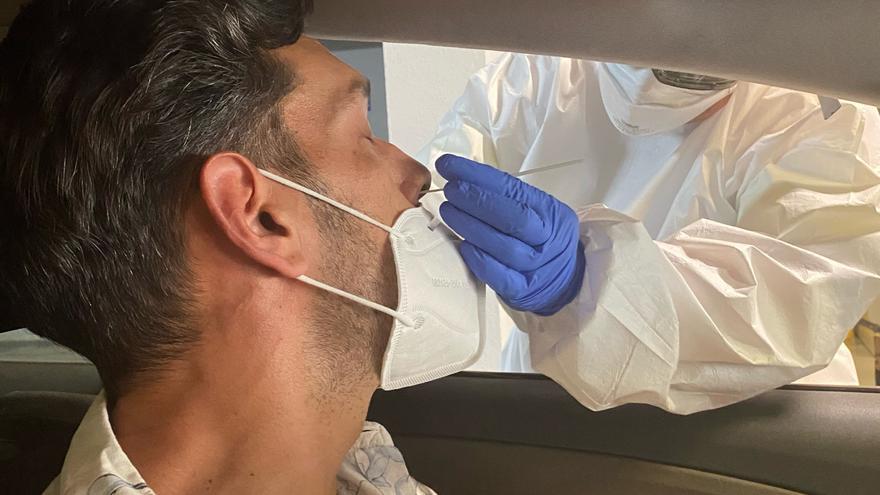 According to the Ministry of Health of the Government of the Canary Islands, the autonomous community confirmed yesterday, provisionally, 235 coronavirus infections. The good news is that, in the last hours, no new deaths related to the effects of the microorganism were reported.
By islands, Tenerife added 104 clinical pictures; Gran Canaria 88; Lanzarote 15; Fuerteventura 25; and La Palma 3. On the contrary, El Hierro and La Gomera did not record new detections.
Right now, in the Canary Islands there are 2,322 people suffering from the disease –149 more than in the previous 24 hours–. Tenerife is the island that concentrates the highest number of active cases, as it has 1,055. Gran Canaria follows, with 881; Fuerteventura, with 210; Lanzarote, with 133; La Palma, with 27; La Gomera, with 14; and El Hierro, with two.
Since the last balance, 86 epidemiological discharges were issued, so 97,146 patients have already managed to overcome the pathology in the Archipelago. It should be noted that this figure represents 96.6% of the total cases diagnosed since the beginning of this health crisis (100,498).
So far, professionals have performed 2,343,648 diagnostic tests, although 5,745 were performed on Friday. In the last seven days, 1,889 positive samples have been detected out of a total of 38,235.
As regards the cumulative incidence seven days ahead, it must be said that it stands at 70.04 cases per 100,000 inhabitants, while that of the last 14 days marks 121.10 squares on the same number of inhabitants. Only in the course of a week, the first has increased 20.73 points and the second 40.68.