The Canary Islands have 14 people admitted to the ICU with Covid-19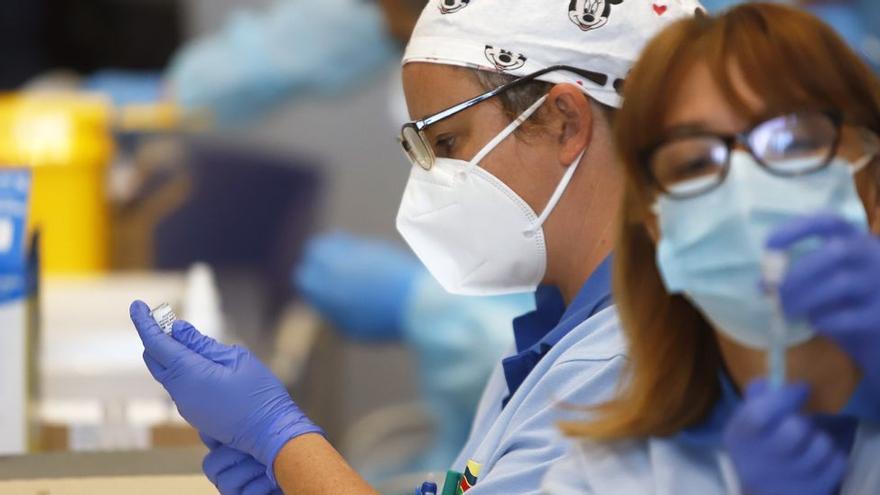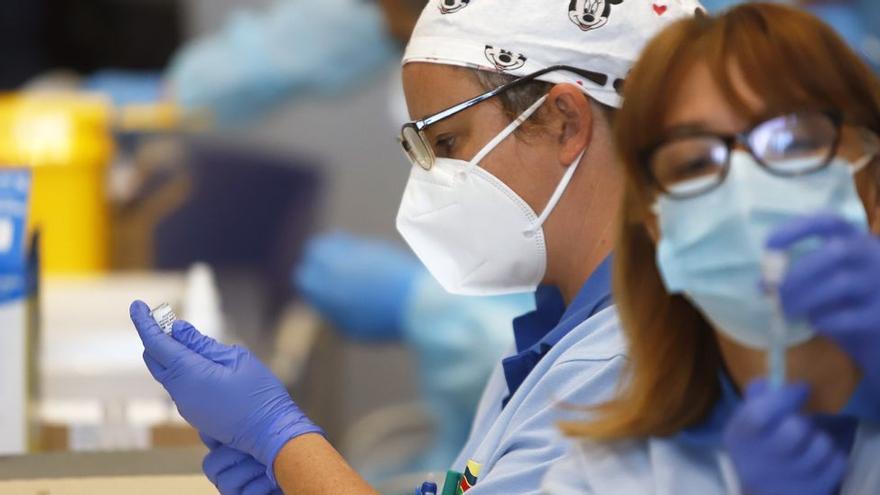 The Ministry of Health of the Government of the Canary Islands register this Wednesday, October 27, 89 new cases of coronavirus COVID-19. The total accumulated cases in the Canary Islands is 96,881 with 886 active, of which 14 are admitted to the ICU and 76 remain hospitalized. In the last hours no death from COVID-19 has been registered in the Canary Islands.
The Accumulated Incidence at 7 days in the Canary Islands it stands at 26.65 cases per 100,000 inhabitants and after 14 days it stands at 45.54 cases per 100,000 inhabitants.
By islands, Tenerife it adds 28 cases with a total of 46,274 accumulated cases and 404 epidemiologically active cases; Gran canaria It has 36,983 accumulated cases, 34 more than the previous day and 362 active. Lanzarote adds eight new cases with 7,060 accumulated and 51 epidemiologically active; Fuerteventura it has 4,577 accumulated cases, with 19 new cases, and 63 active ones. El Hierro it does not add new positives, so its accumulated are 467 and an asset. La Gomera It also does not report new cases, so its accumulated are 407 and its assets are three. La Palma registers 10 new cases, pending validation on the portal, it has 1,112 accumulated and 12 active cases.
To date, a total of 2,239,179 diagnostic tests have been carried out in the Islands, of which 4,589 correspond to yesterday.