The Canary Islands Government seeks a unit of criteria with the municipalities for a safe Christmas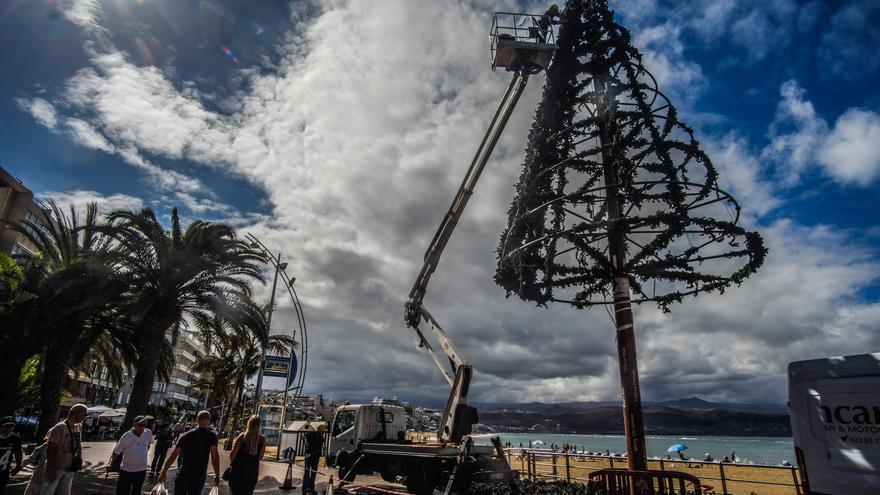 The Ministry of Health of the Government of the Canary Islands has agreed this Wednesday with the Canarian Federation of Municipalities (Fecam) that the municipalities will send them during this week to evaluate their programs of events for Christmas and contingency plans against coronavirus pandemic for those dates.
This has been decided during the meeting held by representatives of both parties to analyze the existing possibilities to celebrate Christmas events. They will meet again next Wednesday to define how to carry out the events, always under the parameters of health security, as reported by the regional Executive in a press release.
The objective of Health focuses on a criterion unit based on the epidemiological situation in which the islands are located so that the planned events can be held safely, avoiding risks of transmission of Covid-19. In this context, they clarify from the Executive, "no event has been delimited", pending the evaluation of the municipal proposals.
It also adds that the autonomous communities are pending the decisions in this regard that are adopted in the Interterritorial Council and it is expected that they can satisfy the demand of the population.
Finally, they remember that the child population is the protagonist of the Christmas parties, although they are those under 12 years of age. the least protected against Covid-19 for not having yet been able to access vaccination against the coronavirus.