The Canary Islands Government qualifies the death of La Laguna as femicide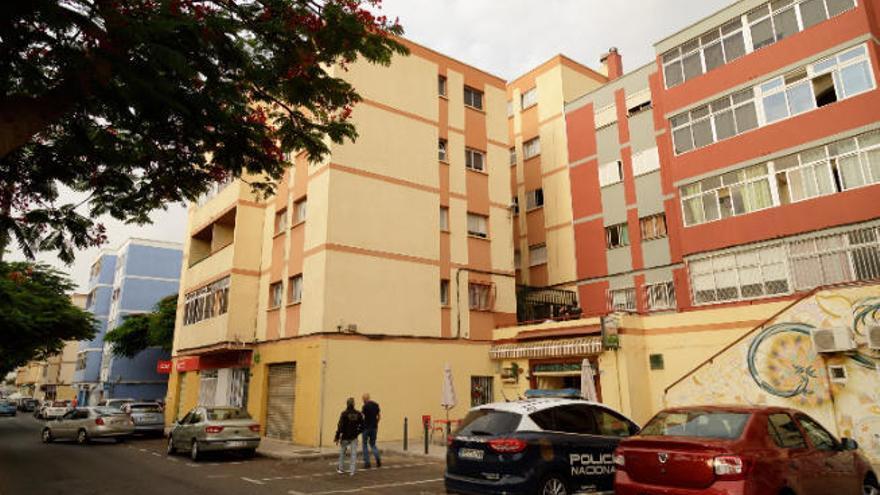 The Government of the Canary Islands has described this Friday as "feminicio" and "gender violence" the death of Ramona Jesús SA, the 50-year-old woman who died in Tenerife as a result of the serious burns she suffered in an explosion registered in the house where she lived in La Laguna.
In the explosion he was seriously injured the man who lived with her, who has assured that it was an accident, but the Police are investigating the events as a possible homicide, since before the woman died she was able to state that the explosion was intentional.
However, Until now it has not been possible to establish a relationship between the deceased and her roommate that allows processing what happened as an alleged case of sexist violence, according to sources from the Government Delegation told Efe yesterday.
In a statement, the Government of the Canary Islands recalls that the Law on Gender Violence of the autonomous community deals with this phenomenon with a broader concept than that of the Penal Code and recognizes the existence of sexist violence "outside the couple".
"Today, Friday, at 12 noon and as contemplated in the institutional action protocol of the Government of the Canary Islands in the event of murders of women, rallies of rejection will be held in front of public buildings," he adds.
In the case of the one to be held in Las Palmas de Gran Canaria, the president of the community will participate, Angel Victor Torres, and the Minister of Social Rights and Equality, Noemí Santana.
In the press release, the director of the Canarian Equality Institute, Kika Fumero, expresses "her deepest condolences to the woman's family and friends and also condemns this femicide which, according to Canarian law, is considered gender violence."
"The gender violence that is punished in the Penal Code requires that there has been a past or present affective relationship. The Canarian Law does not, therefore in this case, as the affective relationship has not been demonstrated, for state law it is not a victim of gender violence but according to Canarian law, yes, "he argues.