The Canary Islands Government does not rule out re-requesting the justice for authorization to request the covid certificate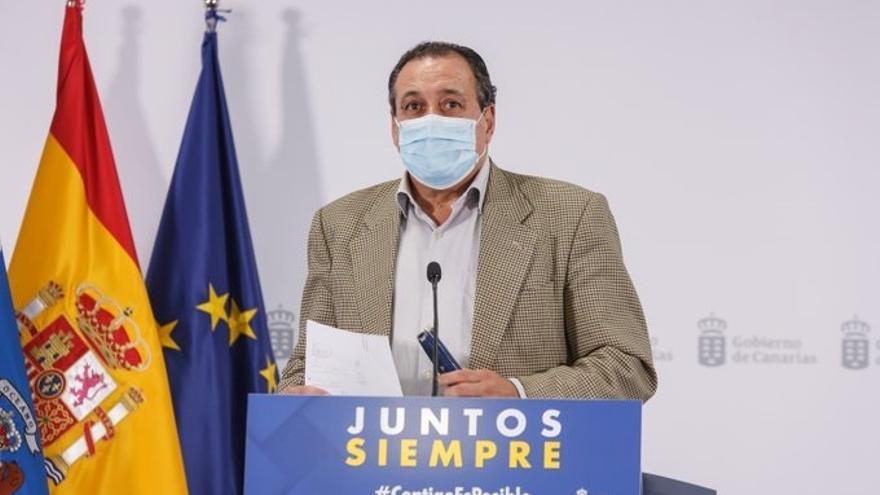 The Minister of Health of the Government of the Canary Islands, Blas Trujillo, has admitted that They "no" rule out applying again to the Superior Court of Justice of the Canary Islands (TSJC) the fact that the Covid certificate for interiors is required, after they made that request at the time, although it was rejected.
"We are an element that we do not discard, you can see and analyze how we can implement this tool (…) It is a very useful tool (…)", he added in statements to journalists during a public event in which he also He claimed that countries like Germany – which has a reference center on pandemics – request it even to "enter a hairdresser."
Thus, Trujillo has also advanced that his department, which "does not" rule out "any type of measure", is working on a package with actions to be implemented based on the situations that could occur in the Archipelago before the Christmas holidays and the high tourist season of the islands.
This package of measures, he pointed out, is expected present this Thursday at the Governing Council of the regional Executive, a meeting that will also present the Public Health report on the evolution of the pandemic in the islands but he did not advance if there will be changes in levels, he did qualify that currently in relation to the information they have, the cases of coronavirus that have entered the archipelago through tourists barely reach 10 percent.