The Canary Islands Government asks not to hold demonstrations for Women's Day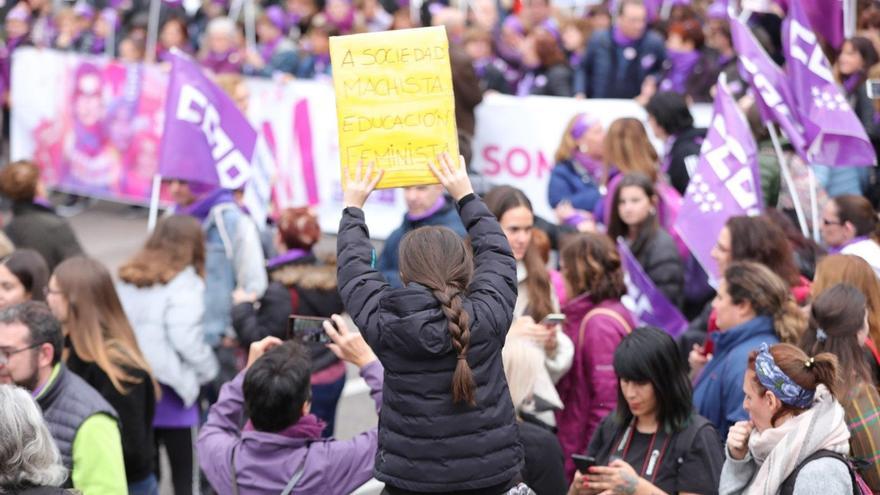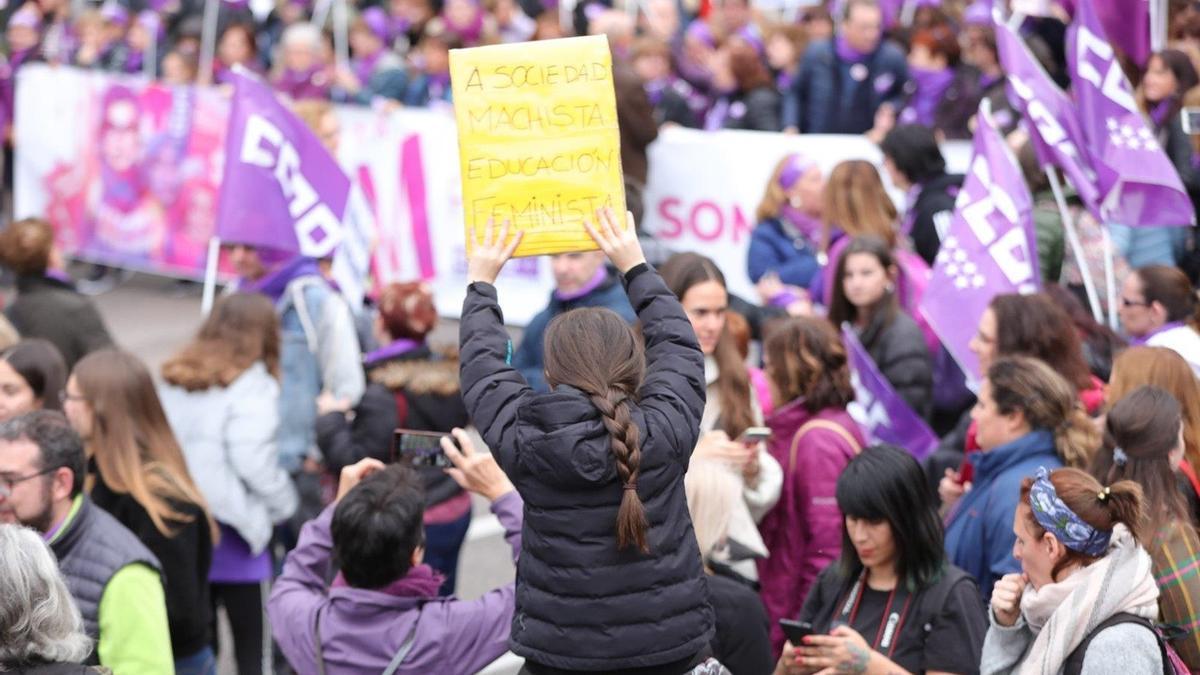 The Government of the Canary Islands has wanted to send a message to the population to ask that on the occasion of the celebration of the Women's Day next March 8 no demonstrations will be held in the Islands.
This has been pointed out by the spokesman for the Canarian Executive, Julio Pérez, at the press conference after the Governing Council, in which an institutional statement was approved on the occasion of 8M that will be read next Monday.
Julio Pérez has indicated that the Public Health authorities consider that it is not convenient for there to be concentrations and crowds of people on the occasion of the celebration of Women's Day.
Pérez added that it is possible that applications have been presented in the offices of the Government Delegation and that no technical legal reasons have been found to prevent these demonstrations.
However, he stressed that the Government of the Canary Islands has an interest in express concern about these types of concentrations and he believes there are other ways to celebrate March 8.
In this sense, he advanced that that day there will be an event in Gran Canaria and another in Tenerife where the institutional declaration will be read in an event that will include the president of the Canary Islands, Ángel Víctor Torres, and the Minister of Social Rights, Noemí Santana .
Institutional statement
Said institutional declaration on the occasion of March 8 indicates that women have become the most affected by the coronavirus pandemic.
The Canarian Government indicates that, about one year after the state of alarm was decreed in Spain due to a health emergency, the Canary Islands faces the commemoration of March 8 with more challenges ahead than ever, than the pandemic and confinement, to Despite returning men to their homes, they evidenced, as was concluded in the co-responsibility survey carried out by the Canary Institute of Equality, "how women continued to be in most families alone in the care center, overloaded with tasks as almost solely responsible for the needs of dependent people, minors and elderly ".