The Canary Islands get rid of the drastic measures of the Ministry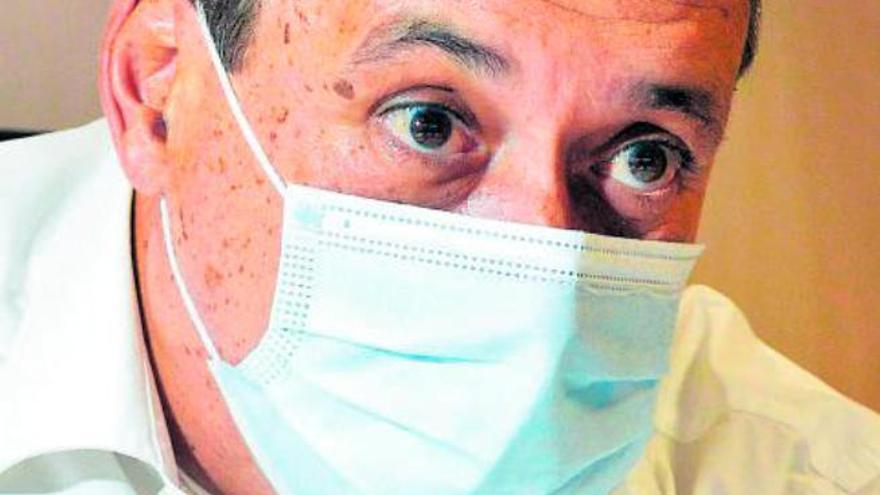 The incidence data of Canary Islands show that it is still far from the limits imposed by the State government to implement a lockdown. At this time, the incidents of the four cities with more than 100,000 inhabitants are below 500 cases per 100,000 inhabitants. According to the data provided by the Ministry of Health, Santa Cruz de Tenerife, despite its growing trend, it has a cumulative incidence in these two weeks of 205.4 cases per 100,000 inhabitants, while La Laguna has one of 148.5 cases per 100,000 inhabitants. The same happens in Gran Canaria, whose capital, the municipality hardest hit by the second wave, has an incidence of 244.5 cases per 100,000 inhabitants. In Telde, the incidence is minimal, 32.15 cases per 100,000 inhabitants.
The Canary Islands Health Minister, Blas Trujillo, who yesterday went to the session of the Interterritorial Council of the National Health System, voted in favor of the document of the Ministry of Health. However, he was surprised by Madrid's attitude towards the negotiation, given that "the good work we have been doing contacted". "I say it with concern, that citizens are not going to understand that in a context of such seriousness, politics contaminates the way of acting of public administrations," he said.
Trujillo also admitted not understanding why the Community of Madrid, and the rest in which the PP governs, voted against the agreement, since "basically what was involved was to adopt forceful measures in relation to the most serious cases in Spain" . "It has not come to fruition," he stressed and insisted on his surprise given the news that affirmed that the meeting between the Government of Spain and the Community of Madrid to mark the lines on which this document would pivot had ended well. "We hope that sooner rather than later we will all be able to redirect the situation," said the head of Canary Islands health.