The Canary Islands exports the British strain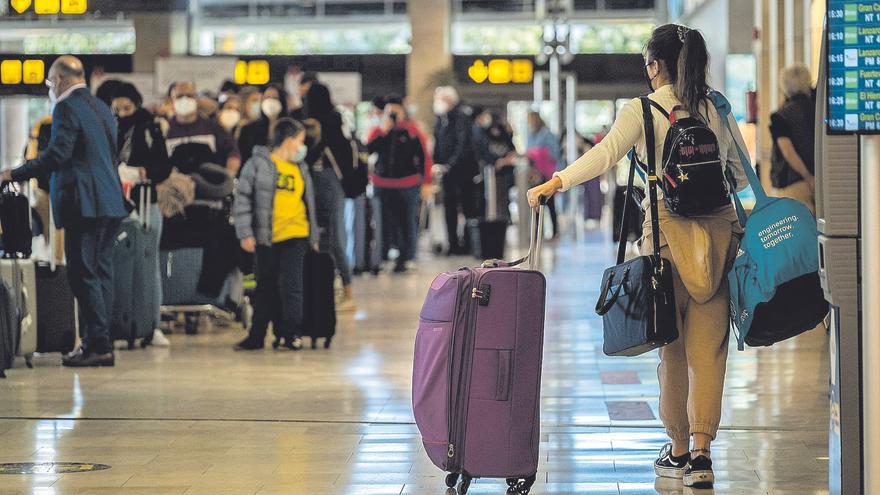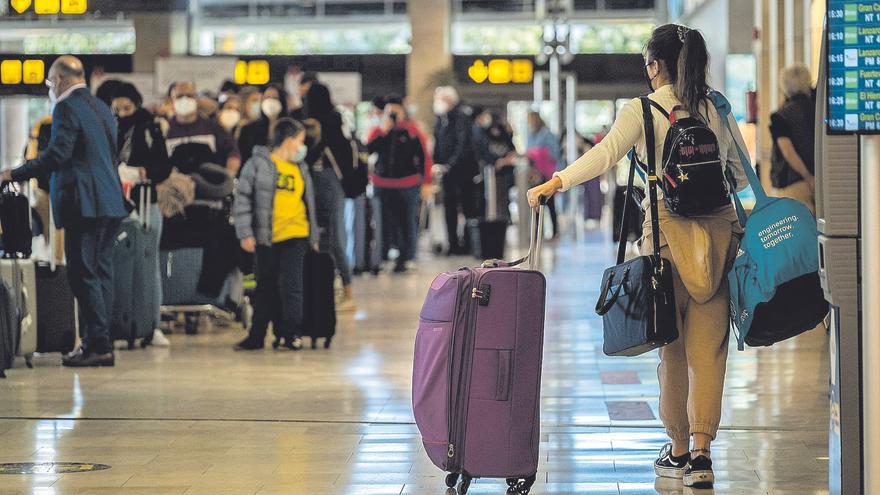 The Canary Islands have become an exporting region of the British variant of the coronavirus, despite the fact that no case has yet been reported since Canary Islands Government, as reported by Central Executive Ministry of Health. In fact, it was Iceland who reported through the Early Warning and Response System for communicable diseases in the European Union (EWRS) a total of four positive cases with the variant VOC 202012/01 (B.1.1.7) in some tourists from the Archipelago, which implies that the misnamed British strain has stepped on the islands.
It should be remembered that Iceland is one of the countries that best controls the coronavirus, being the first that carried out a massive screening of its population and is the only country in the world that was doing tests long before the first case appeared. In addition, unlike other nations, Iceland not only tests suspected cases, potential infections or people in a risk group: the country offers the coronavirus test to anyone who wants to do it and for free.
Canary Islands, through Our Lady of La Candelaria University Hospital and the Technological and Renewable Energy Institute (ITER), this week began to carry out genetic sequencing studies of up to a hundred coronavirus samples. The results will be obtained, possibly, today. In all Spain, at the moment, according to the Ministry of Health, 157 cases of the variant have been confirmed, most of them (37) in Andalusia.
It is also present in other autonomous communities such as Madrid (28), Balearic Islands (25), Valencian Community (6), Basque Country (9), Navarra (4), Castilla-La Mancha (13), Castilla y León (7), Asturias (16), Catalonia (1), Murcia (6) and Galicia (6). In addition, according to the state report published last Wednesday on the impact of this strain in the country, "Other suspicious cases whose samples are being sequenced by the National Center for Microbiology and designated laboratories are being investigated" in the different regions.
For his part, the director of the Center for Coordination of Health Alerts and Emergencies, Fernando Simon, he predicted yesterday that if the British strain of the coronavitrus evolves as it has in the United Kingdom, "in the middle of March" it will be dominant in Spain in 40 or 50% of the cases, while at present it concentrates less than 5% of infections.
This was explained by Simón at a press conference, in which he also recalled that the The United Kingdom detected this variant at the end of September, but it was not until mid-December when it verified that it had started to generate 40% of infections, compared to 4% three months earlier.
On the measures to be applied to control the extension of infections by this strain, the expert pointed out that restrictions have been established on flights with the UK and they are working to sequence it with control mechanisms, but he warned that "the objective is not to invent new measures but to apply those that are implemented."
In this sense, he reiterated that closures in the hospitality industry "They are related to sustained declines" of the cumulative incidence of Covid-19 cases, which, he asserted, does not happen with the application of other restrictions. The epidemiologist acknowledged last day that the imposition of measures in the hospitality industry are "very controversial, with a significant economic impact and not easy to take", while insisting that bars "incite risk situations."