The Canary Islands expect to have between 60% and 70% of the population vaccinated on June 23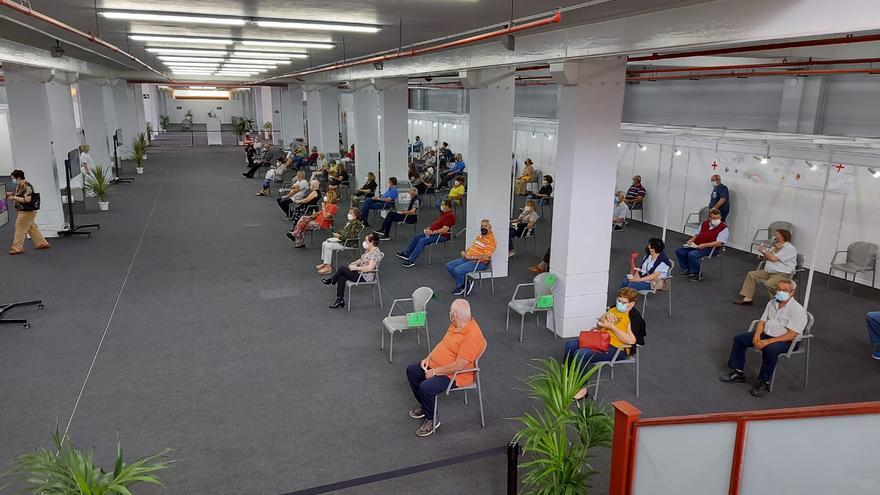 The president of the Canary Islands, Ángel Víctor Torres, expects that on June 23, between 60 and 70% of the population will be vaccinated against the coronavirus, forecast that has said that it depends on the supply of the laboratories.
Torres, at a press conference in the Canary Islands Parliament, has ensured that in the autonomous community there are infrastructures and human resources to be able to inoculate 90,000 vaccines per day.
"The important thing is to have sufficient supplies to meet our objective, which continues to be that in summer we have 70% of the vaccination," he said.
He has clarified that the long rest stages are the critical moments and when there have been more infections, hence the "perspective" of the Government is that June 23, a date close to the end of the school year, between 60-70% of the population is vaccinated.