The Canary Islands exceed, for the third consecutive day, the barrier of 500 Covid-19 infections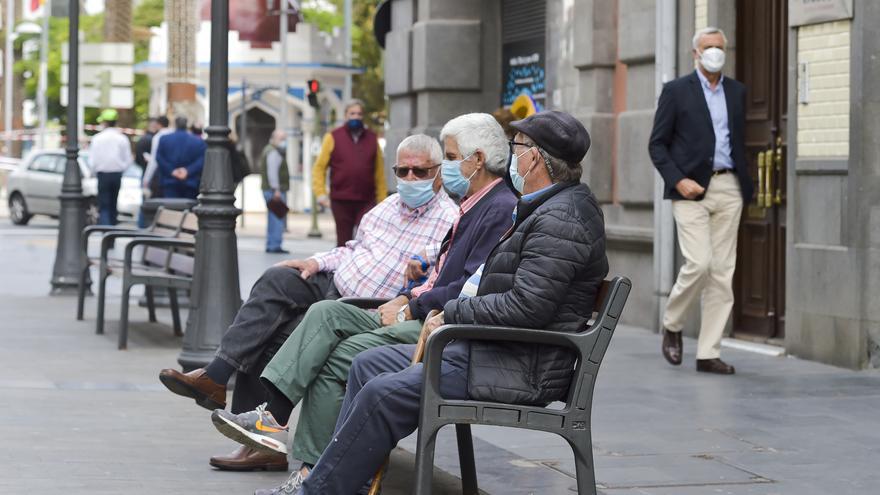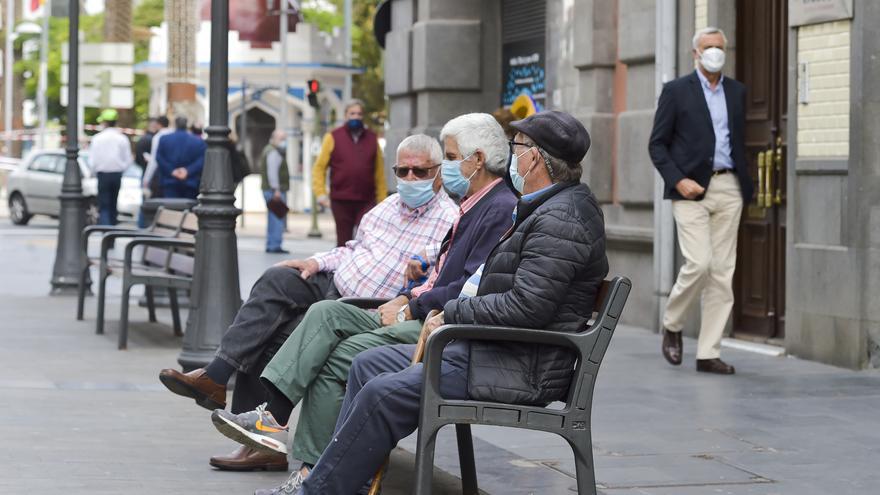 After two days exceeding 500 cases of Covid-19, the Canary Islands have returned the barrier of half a thousand after registering this Saturday, December 11, 555 new infections of coronavirus, as reported by the Ministry of Health of the Government of the Canary Islands.
In addition, you have notified that in the last hours there has been a death due to the virus in Gran Canaria.
The Accumulated Incidence at 7 days in the Canary Islands it stands at 245.09 cases per 100,000 inhabitants and after 14 days in 123.62 cases per 100,000 inhabitants.
(THERE WILL BE EXTENSION)