The Canary Islands end January with 625 new cases of coronavirus and five deaths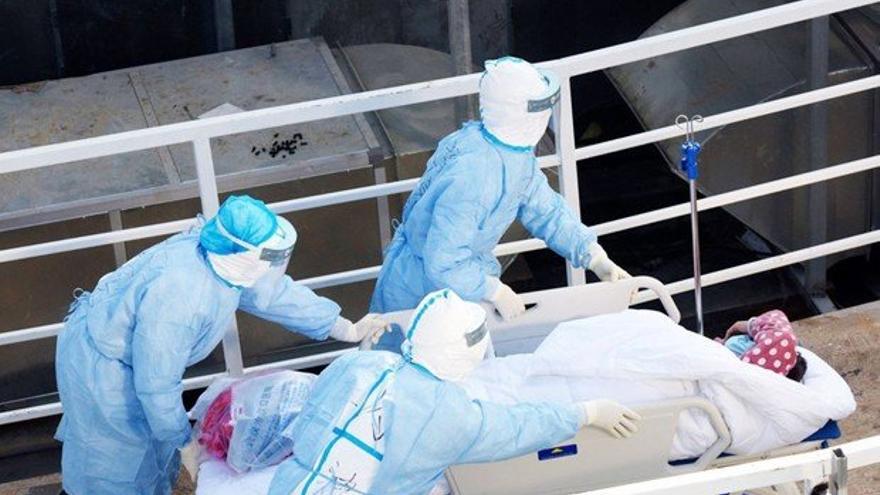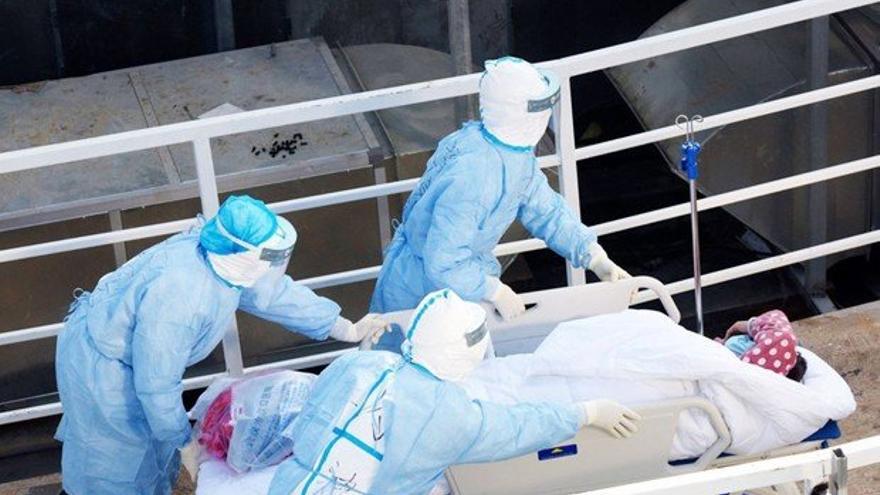 Canary Islands accounts 625 new positives in coronavirus in the last 24 hours, according to data provided this Monday by the Ministry of Health of the regional government.
The accumulated number of infected since the pandemic began rises with this last figure to 256,704. The number of active cases drops to 101,981, which is 150 less in relation to those reported last day.
In addition, they have been recorded five deceased in the Archipelago.
There will be expansion.