The Canary Islands do not register deaths from covid and Gran Canaria only 18 new infections of the virus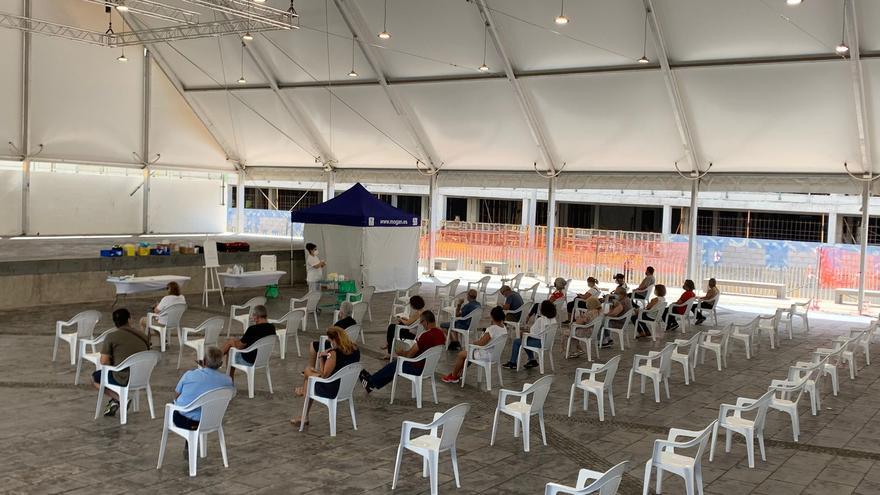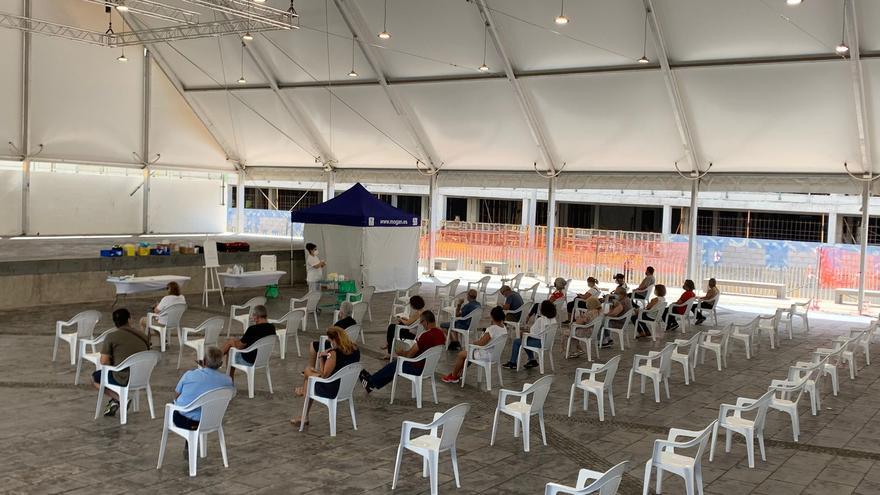 The total number of accumulated cases in the Canary Islands is 55,458 with 2,026 assets, of which 50 are admitted to the ICU and 224 remain hospitalized. In the last hours there has been no death in the Canary Islands linked to coronavius.
The Accumulated Incidence at 7 days in the Canary Islands stands at 41.68 cases per 100,000 inhabitants and at 14 days in the 81.8 cases per 100,000 inhabitants.
By islands, Tenerife Today there are 73 cases with a total of 24,236 accumulated cases and 1,228 epidemiologically active cases; Gran Canaria adds 18 cases and it has 22,405 accumulated and 521 assets. Lanzarote adds 16 new cases with 5,352 accumulated and 222 epidemiologically active; Fuerteventura adds five new cases, so it has 2,301 accumulated cases and 29 active ones. La Palma he adds a new case, so his accumulated are 559 and his assets are 21; El Hierro it does not add cases, standing at 371 accumulated and three assets. By last, La Gomera It also does not add cases, so it has 233 accumulated and two assets.
To date, a total of 1,113,343 have been carried out PCR tests in the Islands, of which 3,070 correspond to the last 24 hours.