The Canary Islands detect 49 new outbreaks in the last seven days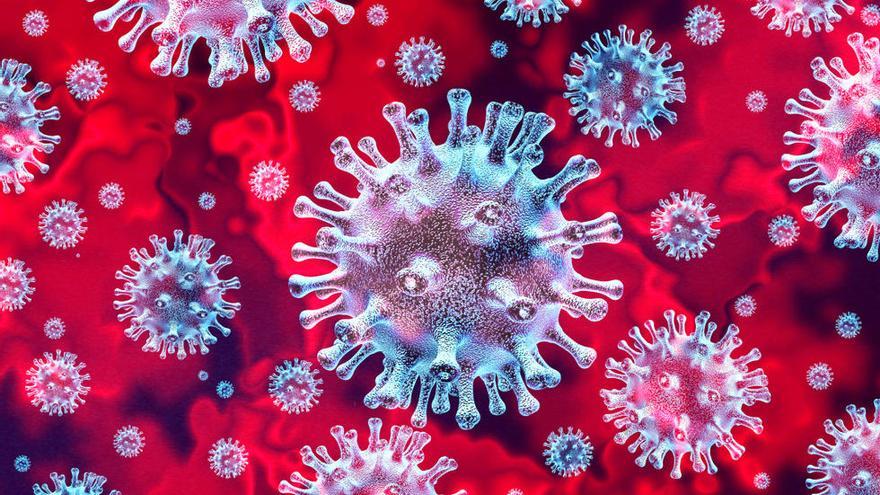 The Ministry of Health of the Government of the Canary Islands has notified during the last week a total of 36 new shoots of coronaviruses that affect 335 people, of which 30 have required hospital admission and four have died.
As reported by the regional Executive, of the total outbreaks 36 were produced only on the island of Tenerife, 8 in Gran Canaria, three in Lanzarote and one in El Hierro.
Regarding the area in which they have occurred, it should be noted that 20 are from work environment –two of them in the Hospital de La Candelaria, one is nosocomial (in-hospital) and the other among non-health personnel- 18 are family-related, seven from the social sphere, three from migrants who arrived by boat to our shores and one from a residence for the elderly.
For its part, the Ministry has pointed out that in most labor and social outbreaks there are ramifications to the family sphere.
Likewise, most of the outbreaks have few associated cases, although of the total number of outbreaks, four that have been reported in Tenerife, exceed 15 cases, two of them social / family and two work / family.
Similarly, epidemiological follow-up is being maintained for the 24 outbreaks that had already been declared in the previous weeks.
Hospital outbreaks
Regarding the hospital outbreaks, the two reported at the Nuestra Señora de Candelaria University Hospital affect 8 people. One of the outbreaks is of 5 cases, of which the death of a person must be lamented and has had ramification towards the family environment; while the other outbreak affects 3 non-health workers.
Finally, of the 4 outbreaks detected in the Insular Maternal-Infant University Hospital Complex, 2 of them have been closed and the other 2 remain inactive by not registering more associated cases.