The Canary Islands count 61 new cases of coronavirus and one deceased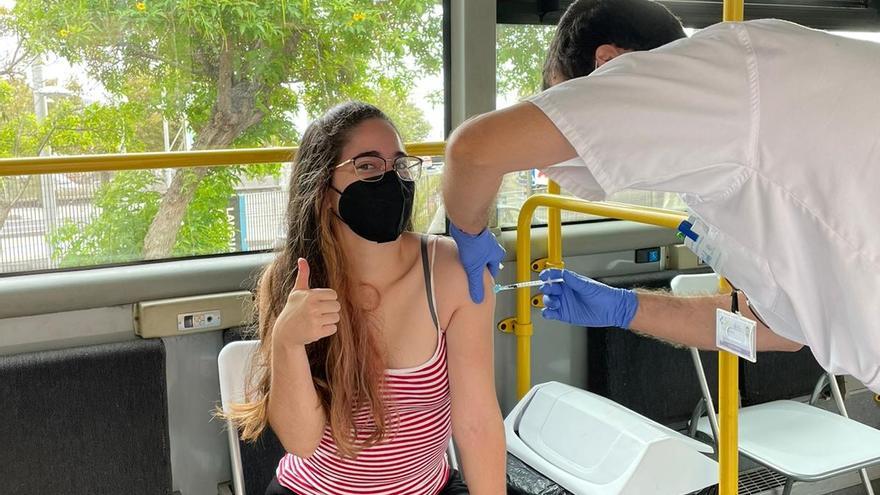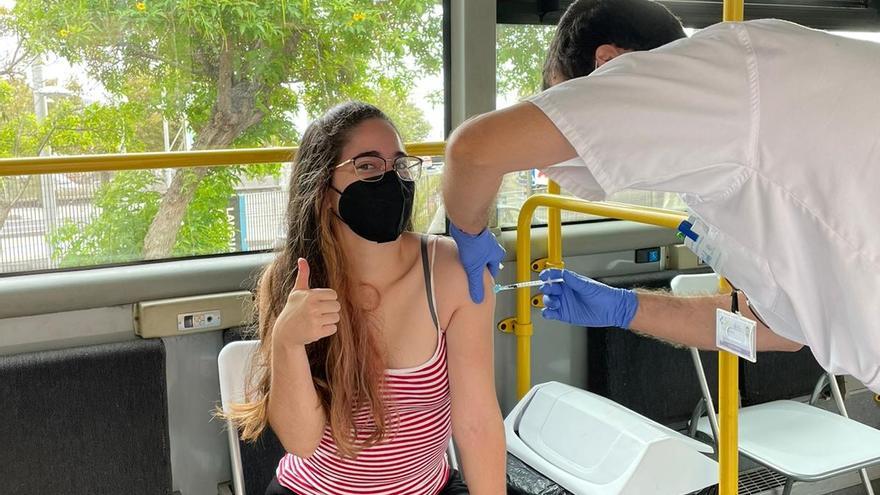 A 68-year-old man has died in Gran Canaria. He suffered from previous pathologies and was in hospital admission.
By islands, Tenerife Today there are 36 cases with a total of 45,528 accumulated cases and 780 epidemiologically active cases.
Gran canaria It has 36,309 accumulated cases, 13 more than the previous day and 322 active.
Lanzarote adds nine new cases with 6,885 accumulated and 111 epidemiologically active, while Fuerteventura finds 4,466 accumulated cases with two more cases than the previous day and 196 active.
La Palma does not add new cases and has 1,107 accumulated and 15 active cases and El Hierro registers a new positive, so its accumulated are 463 and its assets are six.
For its part, La Gomera it does not add cases, so its accumulated are 403 and it does not have any active cases.
The total accumulated cases in the Canary Islands is 95,162 with 1,430 active, of which 30 are admitted to the ICU and 144 remain hospitalized.
The Accumulated Incidence at 7 days in the Canary Islands it is 27.02 cases per 100,000 inhabitants and 14 days in the 53.17 cases per 100,000 inhabitants.
To date, a total of 2,138,138 diagnostic tests have been carried out in the Islands, of which 4,122 correspond to yesterday.