The Canary Islands count 42 new cases of covid in a day without deaths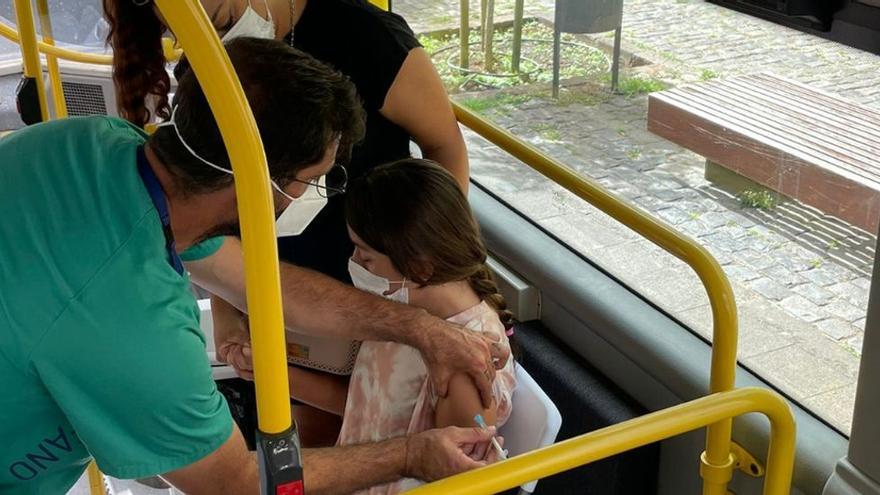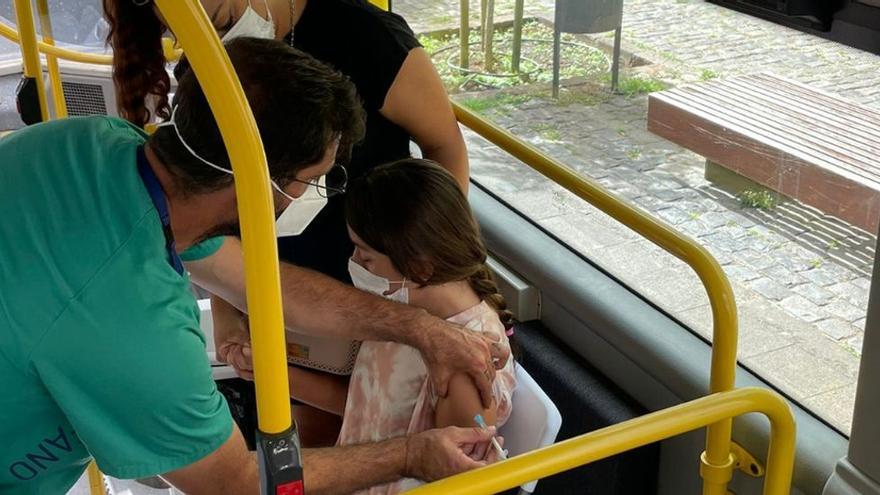 In the last hours no deaths have been reported by the pathogen in the Canary Islands.
By islands, Tenerife Today there are 13 cases with a total of 45,566 accumulated cases and 762 epidemiologically active cases.
Gran canaria has 36,343 accumulated cases, 20 more than the previous day and 306 active, while Lanzarote adds three new cases with 6,901 accumulated and 109 active.
Fuerteventura counts 4,475 accumulated cases with four more cases than the previous day and 145 active.
La Palma it does not add new cases and has 1,107 accumulated and 12 active cases.
El Hierro registers two new positives, so its accumulated are 465 and its assets are eight.
For its part, La Gomera it does not add cases, so its accumulated are 403 and it does not have any active cases.
The total accumulated cases in the Canary Islands is 95,261 with 1,342 active persons, of which 31 are admitted to the ICU and 138 remain hospitalized.
The Accumulated Incidence at 7 days in the Canary Islands stands at 22.98 cases per 100,000 inhabitants and at 14 days at 49.59 cases per 100,000 inhabitants.
To date, a total of 2,145,913 diagnostic tests have been carried out in the Islands, of which 3,243 correspond to yesterday.