The Canary Islands closes the week with a rebound in infections and deaths from Covid-19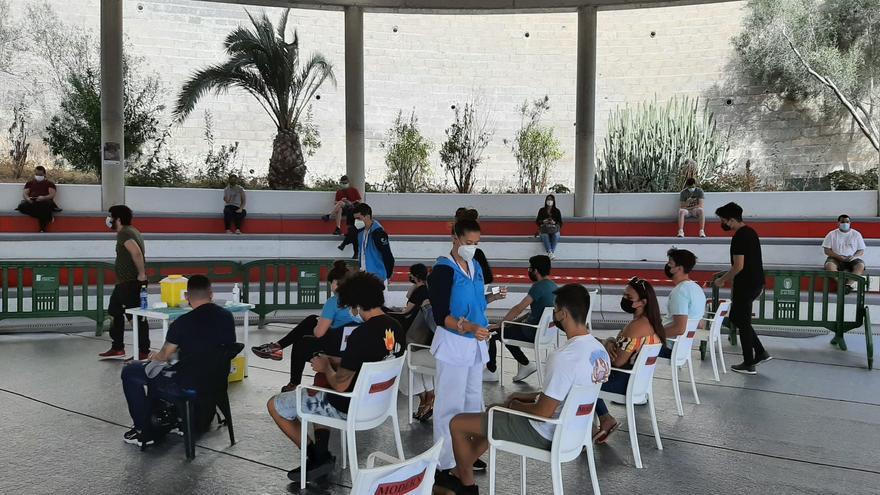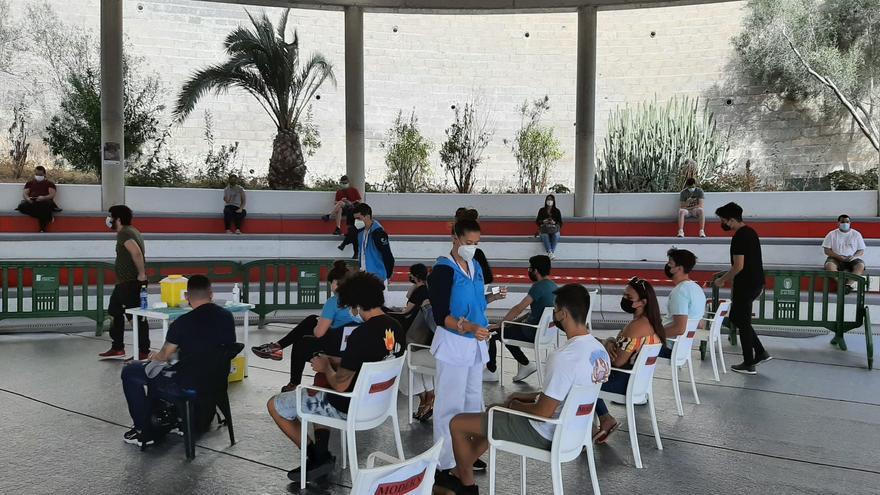 Canarias tirelessly continues its fight against Covid-19 in full fifth wave. The Islands have registered this Sunday, July 25, about 801 new infections of coronavirus and has added three deaths from the virus -two people in Gran Canaria and one in Tenerife-, as reported by the Ministry of Health of the Government of the Canary Islands.
The total accumulated cases in the Islands now rises to 74,885 with 11,711 active, of which 66 are admitted to the ICU and 394 remain hospitalized
The highest number of infections has been registered in the age group of young people between 20 and 29 years old, with 201 cases. The age group 0-9 years has 58 new infections; the 10-19 year old, 156; the 30-39 year old, 124; the one aged 40-49, 91; that of 50-59 years, 73; the one of 60-69 years, 45; the 70-79 year old, 29, and the group of people over 80 years old adds 24 new infections.
(THERE WILL BE EXTENSION)