The Canary Islands closes the week with a decrease in Covid-19 infections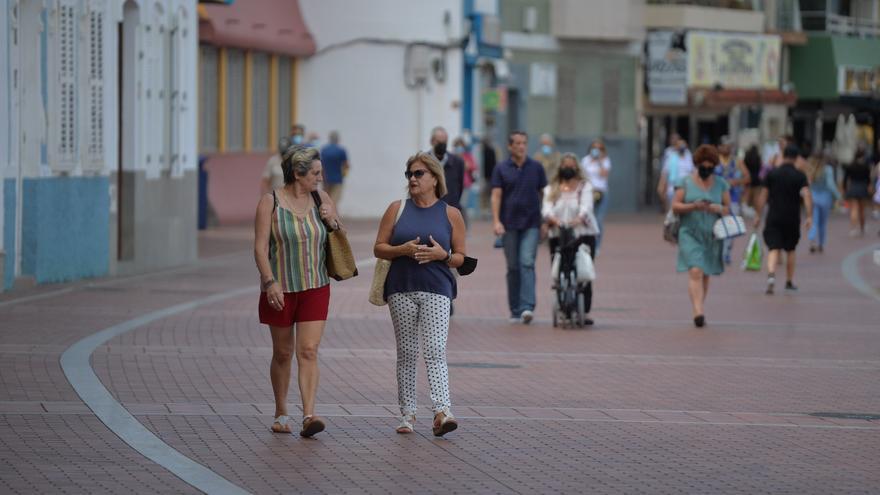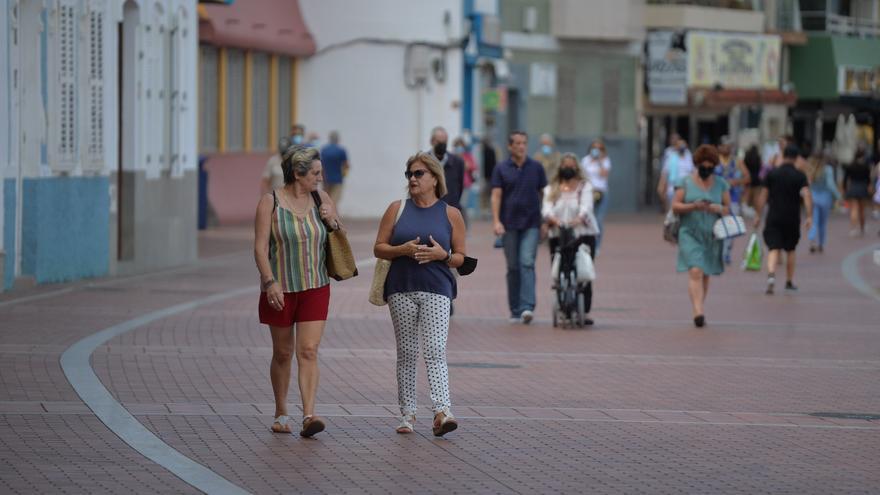 The Canary Islands have registered 201 new cases of COVID-19 in the last 24 hours, so the total accumulated cases in the islands now rises to 60,148 with 2,715 active, of which 26 are admitted to the ICU and 201 remain hospitalized, according to data from the Ministry of Health of the Canary Government.
In the last hours there has been no death from COVID-19 in the Islands, so the total number of deaths since the beginning of the pandemic remains at 786, of which 437 have been in Tenerife; 275 in Gran Canaria; 49 in Lanzarote; 13 in Fuerteventura; 7 on La Palma; 4 in El Hierro, and 1 in La Gomera.
The Accumulated Incidence (AI) at 7 days in the Canary Islands rises to 56.76 cases per 100,000 inhabitants and the AI ​​at 14 days grows to 105.1 cases per 100,000 inhabitants. To date, a total of 1,201,378 PCR tests have been carried out on the islands, of which 2,842 correspond to the last 24 hours.
By islands, Tenerife adds 165 new infections with a total of 27,391 accumulated cases and 2,140 epidemiologically active; Gran Canaria has 23,287 accumulated cases, 26 more than the previous day, and 376 active; Lanzarote adds two new cases with 5,724 accumulated and 68 epidemiologically active, and Fuerteventura adds seven infections and has 2,551 accumulated cases and 126 active.
La Palma adds a new case and stands with 574 accumulated and one active; El Hierro, without new cases, has 372 accumulated and none active, while La Gomera does not add new cases, so its accumulated remain at 248 and four active.