The Canary Islands closes November with 84 new positives and one death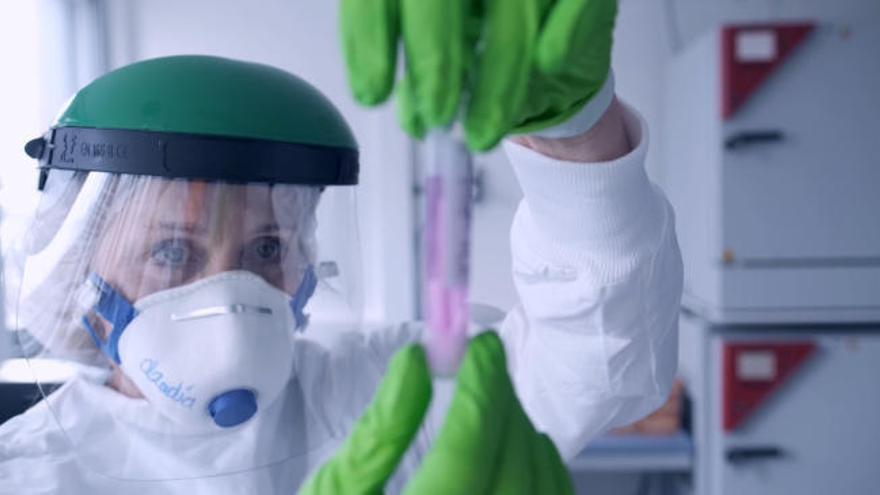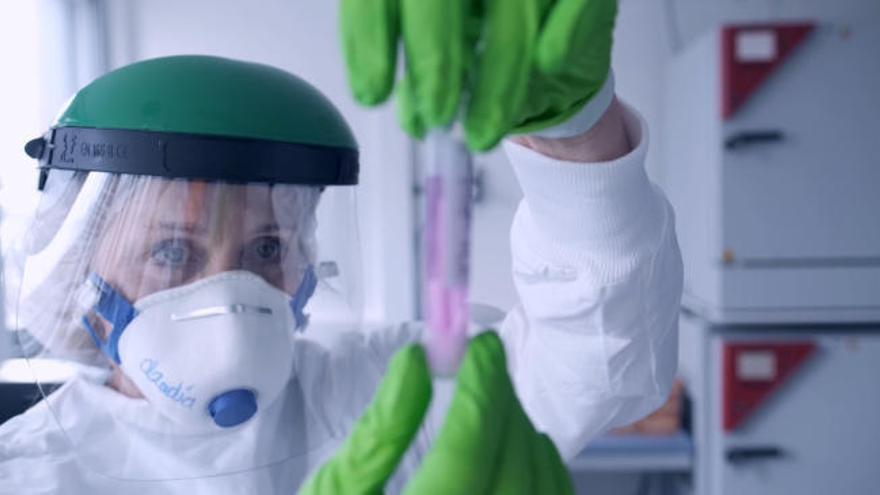 The Ministry of Health In the last 24 hours, it has registered 84 new positive cases of Covid 19 and a new death that brings to 339 people who have died with the virus since the start of the pandemic.
Of the total number of new cases, 66 have been registered in Tenerife, 15 in Gran Canaria; three in Lanzarote, one in La Gomera while in Fuerteventura, La Palma and El Hierro no positives have been detected in recent hours.
Of the 21,069 positives registered in the Canary Islands since the beginning of the pandemic, 4,375 cases remain active, of which 3,023 are in Tenerife; 1,218 in Gran Canaria; 55 in Lanzarote; 55 in Fuerteventura; 7 on La Palma; 16 in La Gomera and one in El Hierro.
Of the active cases, 232 are hospitalized and 41 of them in the ICU.
According to Health data, the PCRs carried out since the beginning of the pandemic amount to 583,995, of which 4.6 percent have been positive samples.
In the last seven days, 20,086 tests have been carried out and 909 have been positive for Covid 19.
The cumulative incidence in the last seven days is 39.84 cases per 100,000 inhabitants and 77.27 in 14 days.