The Canary Islands closed the week with 168 positives and 3 deaths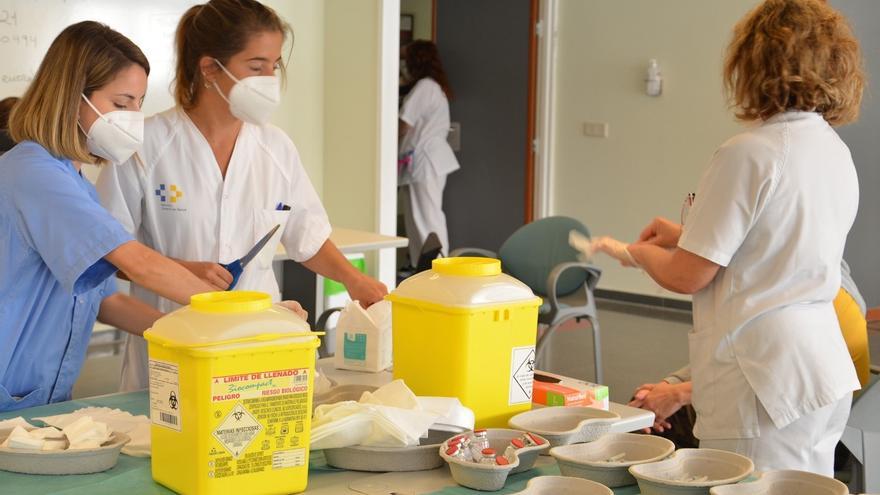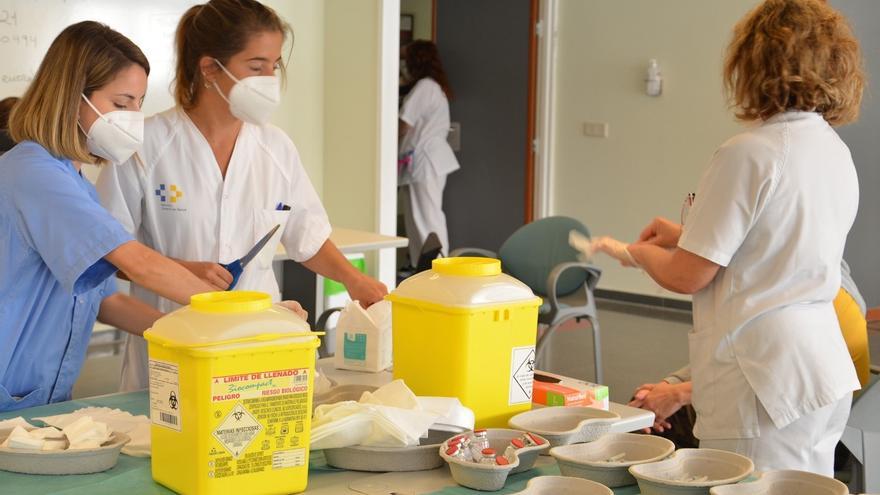 This Sunday, April 18, the Canary Islands have registered 168 new positives per Covid-19 and 3 deceased –two in Tenerife and one in Gran Canaria-, as reported by the Ministry of Health of the Government of the Canary Islands. The total accumulated cases rises to 50,621, with deaths remaining at 711 people since the start of the pandemic.
Thus, of the total accumulated cases in the Canary Islands, 4,589 are active, of which 83 are admitted to the ICU, 314 remain hospitalized and 4,192 are at home.
(THERE WILL BE EXTENSION)