The Canary Islands campaign for the prevention of COVID-19, awarded in the El Ojo de Iberoamérica contest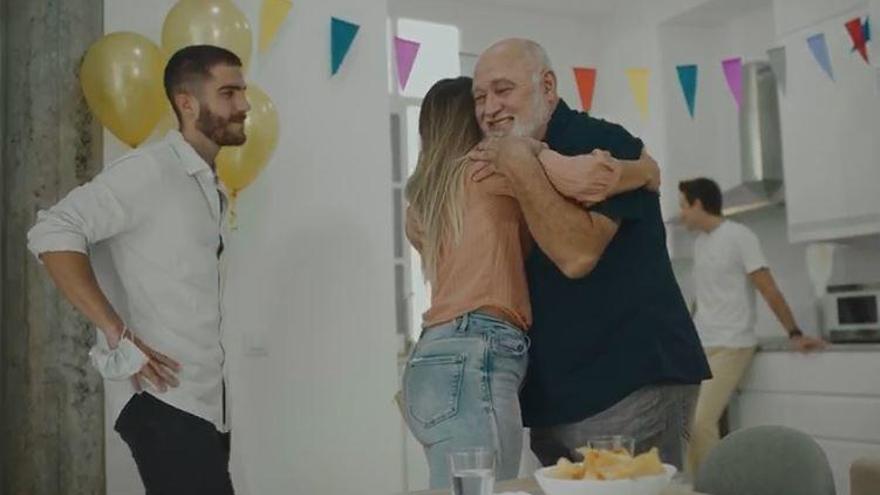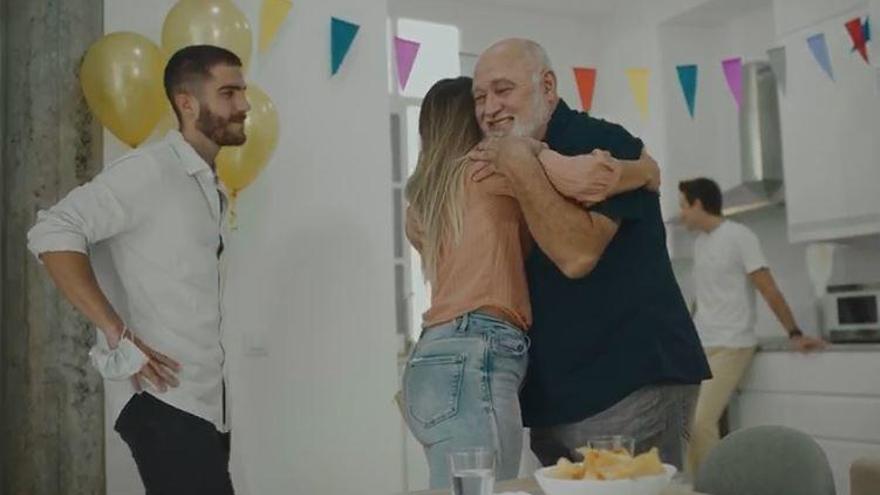 The advertising campaign 'The last gift', which was launched by the Ministry of Health of the Government of the Canary Islands in July, to raise awareness and prevent the transmission of COVID-19, has won a bronze in the El Ojo de Iberoamérica contest, one of the most recognized festivals in the world and the main one in Latin America.
The spot, awarded in the Sustainable Eye category, competed with a total of 51 finalists of which 19 were bronze and 11 silver. Through this category, the festival supports and recognizes those works that, through their message or actions, contribute actively, voluntarily and sustained over time to social, economic or environmental improvement.
'The last gift' became from its first appearance a viral phenomenon which has generated international debate on social networks and in the media both in Spain and in other European and Latin American countries. Since its first broadcast, it has obtained 27 million total views, more than 70 million people reached worldwide and more than 200 media appearances in 15 countries around the world.
The campaign was designed to raise public awareness about the risks involved in non-compliance with prevention measures against COVID-19 and the effects that this pathology can generate on people's health. Specifically, the spot focused on avoiding outbreaks in one of the most common areas of contagion by this coronavirus, meetings and parties with family or friends in which prevention measures are often neglected.
'The last gift'
The audiovisual pieces of 'The last gift', in its two versions: long 1.17 minutes and short 0.21 minutes, show a family that gets together to celebrate the father's birthday. None of the family members wash their hands, or wear a mask, or keep a safe distance, or avoid close contacts such as kisses and hugs.
After blowing out the candles, the old birthday boy opens 'the last gift', a respirator, which is what he needs in the next scene, as he is seen admitted to the Intensive Medicine Unit of a hospital after having contracted the COVID-19 because none of the members of his family complied with the health recommendations to prevent infections.
Preventive measures
The Ministry of Health insists on the importance of maintaining safety measures such as proper hand hygiene, keeping the interpersonal distance of 1.5 meters and the use of masks in closed environments and when it is not possible to maintain the distance.
In this sense, Remember that in family gatherings only those members of the same family living together are exempt from wearing the mask.