The Canary Islands calls for a crash plan against abandonment and animal abuse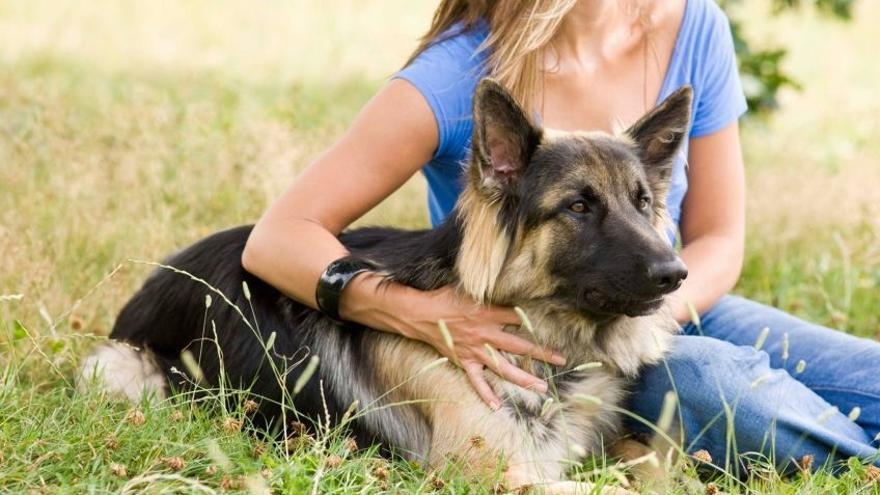 He Canary Islands Parliament has unanimously approved a Non-law proposition (NLP) of the Sí Podemos Group in which the Canarian Government is urged to design a strategic shock plan against abandonment and animal abuse, in collaboration with councils, town halls, animal protection entities and veterinary colleges.
The NLP, among other things, also urges the Government to reinforce the contents in awareness education and respect for animals and against animal cruelty, and that, as soon as possible, recover and present the draft Law of Animal Welfare of the Canary Islands for its parliamentary process
In turn, he urges the Canarian Executive to, in turn, urge the State Government to promote a bill to amend the Civil Code with the aim of reforming the legal regime applicable to animals in a way that reflects the greater sensitivity of today's society towards them.
For the Mixed Group, Deputy Ricardo Fernández de la Puente stated that about 130,000 dogs and 140,000 cats are abandoned in our country, which makes it necessary for public authorities to develop tools that ensure animal welfare, as well as the creation of a strategy that contributes to this objective.
Jesús Ramos Chinea (ASG) showed his maximum rejection of any act of violence against animals and expressed the support of his parliamentary group for those regulatory changes in the matter of animal welfare; For his part, NC deputy Luis Campos pointed out that this NLP is a "much broader" initiative that should also involve the toughening of penalties against animal abusers.
From the popular ranks, Manuel Domínguez agreed that the penalties must be toughened, but also to influence awareness, education and training "with greater depth" to instill in society the importance of being able to care for and treat as another person to an animal.
David de la Hoz, from the Grupo Nacionalista Canario, also showed his support for NLP but demanded that the government's action in this regard be effective and efficient; an endorsement that was also expressed by the Socialist Group, which announced that it will shortly bring to the Chamber a bill to respond to this situation in the Canary Islands.