The Canary Islands bet on online platforms to attract international tourism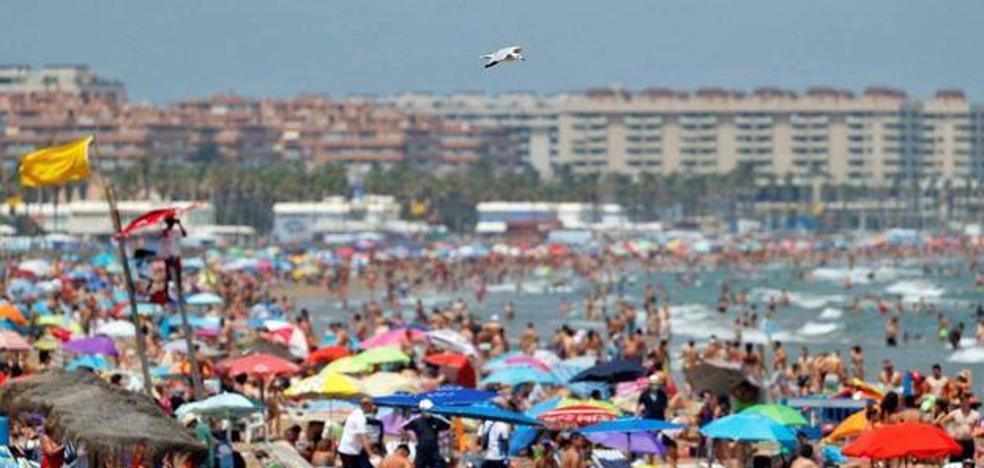 sightseeing
The Ministry of Tourism will collaborate with digital companies to stimulate sales of trips to the archipelago for the summer
The counseling of
Canary Islands Government Tourismthrough the public company Turismo de Islas Canarias, announced this Monday a collaboration with the online platforms Expedia and TripAdvisor to stimulate sales of trips to the archipelago for the summer.
The Minister of Tourism, Yaiza Castilla, explained in a statement that the strategy is based on the
segmentation and the
audience personalizationidentifying "on both digital platforms active users who search for competing destinations and who are shown advertising from the Canary Islands to try to influence their purchase decision."
It is a strategic union with Turespaña to attract tourists from five markets, the United Kingdom, Germany, France, Italy, the Netherlands and Belgium, with campaigns that have already been launched and will be active
Until June 30th.
The campaigns have an investment of
€940,000financed in equal thirds by each of the participating entities.
It is planned to launch
nine million impressions through a campaign that includes different locations for native advertising, social networks and 'retargeting', that is, impacts on users who have previously interacted with the brand.
On the other hand, TripAdvisor's technological system will make it possible to measure, on the one hand, the effectiveness of the impacts, by comparing the behavior of those who have received advertising versus those who have not, and, on the other, the
real economic return generated by the campaign.
Castilla has defined this action as "a clear exponent of how cooperation between different public entities with each other and with private entities entails obvious benefits."
Allow "the
investment optimization and maximizes efficiency by reducing advertising noise and targeting the same potential audience in a unified way", explained the counselor.
From a creative point of view, work has been done with the Turespaña campaign concept, «You deserve Spain» (
you deserve spain), which has been customized for the Canary Islands with specific parts for the destination.
This makes it possible, on the one hand, to take advantage of the integrating force of a global brand such as the Spain brand and the association with the common values ​​it projects and, on the other, to single out the destination of the islands with specific creativity.
In addition, all the impacts are redirected to a specific space for the destination, where inspirational content will be offered and also various offers for the tourist to buy.
Expedia's campaign is co-financed by the
european funds Feder and that of Thomas Cook is framed in the agreement signed with the Secretary of State for Tourism to alleviate the losses caused by the bankruptcy of this tour operator.