The Canary Islands begins December with 110 new cases and one deceased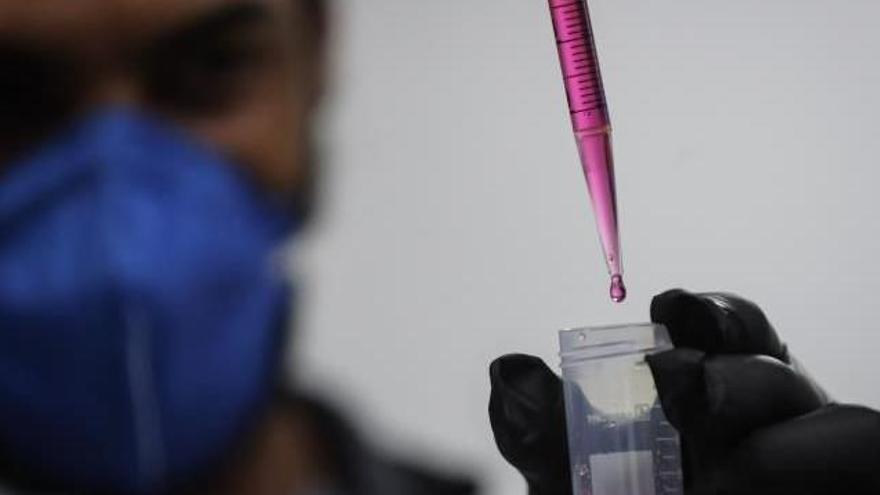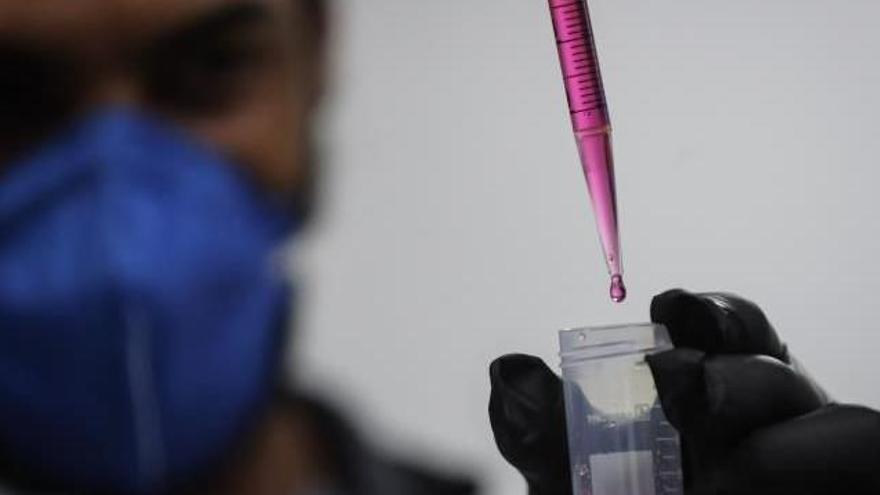 The Ministry of Health of Canary Islands Government has notified 110 new costs of coronavirus in the Islands and we must regret another death in Tenerife in the last 24 hours. The Islands start the month of December with a reduction in the number of active cases (4,246) after 238 discharges.
Island hospitals 5 new patients with Covid-19 symptoms have been admitted and there are up to 196 admitted. A patient has left the ICU in the last hours and 40 still in intensive care.
The cumulative incidence of the last 7 days has decreased to 39.05 and that of 14 days has increased to 78.90.
By Islands, Tenerife accumulates 86 of the new cases and has 2,975 active cases. The death toll on the island reaches 192 after a new death in the last hours. Gran Canaria adds 21 new cases and the assets are reduced to 1,147.
Fuerteventura adds 4 new positives and remains in 51 active cases after four new registrations. Lanzarote has ruled out a false positive and the number of active cases stands at 50. La Gomera does not detect new infections but maintains the number of active cases at 16, while La Palma drops to 6 active cases after a new discharge and El Hierro continues with an active case.