The Canary Islands begin to use antigen tests for the early diagnosis of COVID-19 this week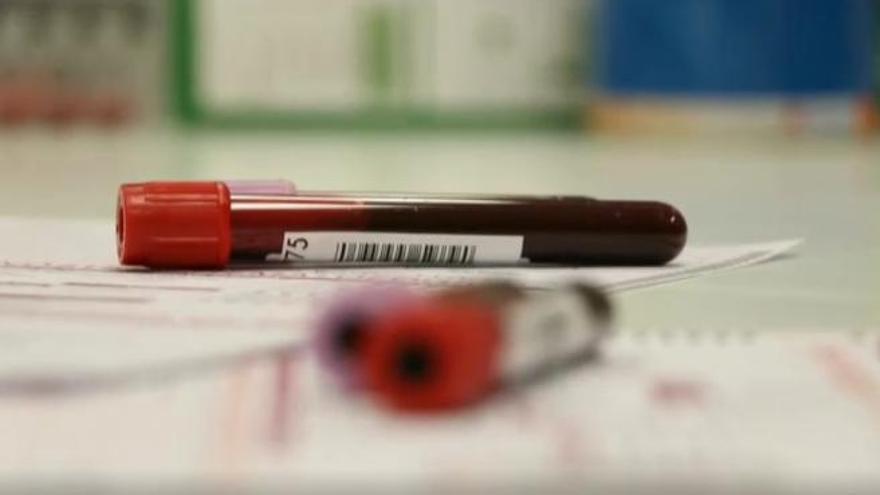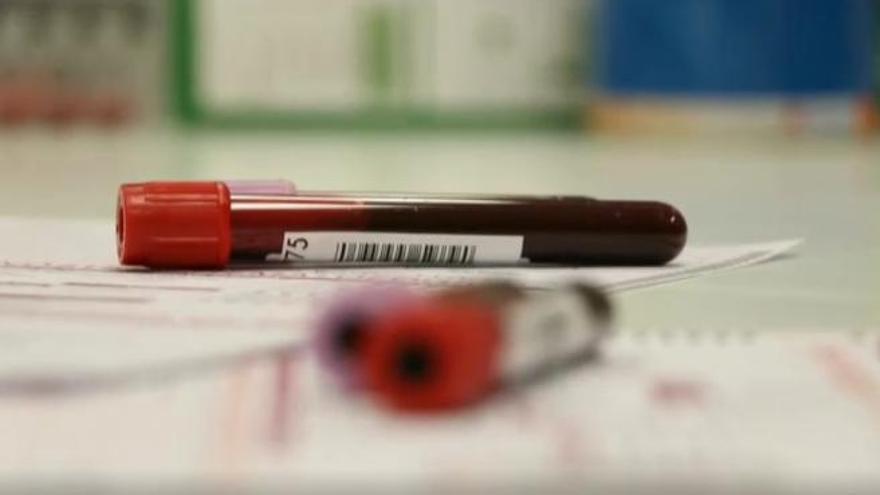 The Canary Islands will begin this week to use antigen tests for the early diagnosis of COVID-19, an action that will be added to the one that has been developed so far through the PCR test. The Ministry of Health has distributed a first batch of 203,000 tests among the health areas of the islands, so that they will have the two methods that will be applied based on health criteria such as the evolution of symptoms, the scope of application and the characteristics of the cases.
He purpose of the new use of these tests It is to streamline and strengthen the diagnostic circuits in order to start control measures as soon as possible and thus reduce the transmission of the virus. The use of these tests will also make it possible to face the possible increase in diagnostic needs with the arrival of the flu or to give a more agile response in specific settings.
The new test allows the detection of the SARS-CoV-2 virus with high sensitivity if used in the first days after the onset of symptoms, very similar to the diagnostic performance of PCR, but with obtaining the results in just 15 minutes. This is an important advantage, since it allows speeding up decision-making and the detection of the existence of outbreaks at a specific time or place.
He protocol establishes that these tests will be performed on patients with symptoms compatible with COVID-19, with an evolution equal to or less than 5 days from the onset of symptoms. The rapid test may also be carried out on asymptomatic people, exclusively when they are close contacts of a confirmed case of Covid-19 in the terms established in the protocol of the "Strategy for Early Detection, Surveillance and Control of Covid-19".
Thus, currently, there are two detection tests for active infection: a rapid antigen detection test and a viral RNA detection using the RT-PCR test. The performance of one or the other will depend on the days of evolution of the symptoms, the scope of performance and availability, in accordance with the criteria established in the protocols.
The Ministry of Health insists that this new test will help the diagnosis of cases but that disease prevention measures are still essential: the use of a mask, physical distance and frequent hand washing have become the best way to stop the wave It is important to emphasize that if a person has symptoms compatible with COVID-19, they should call the COVID hotline (line 900 112 061) and remain at home maintaining isolation until the health authorities indicate.