The Canary Islands are the destination of one in eight reservations for the Pilar bridge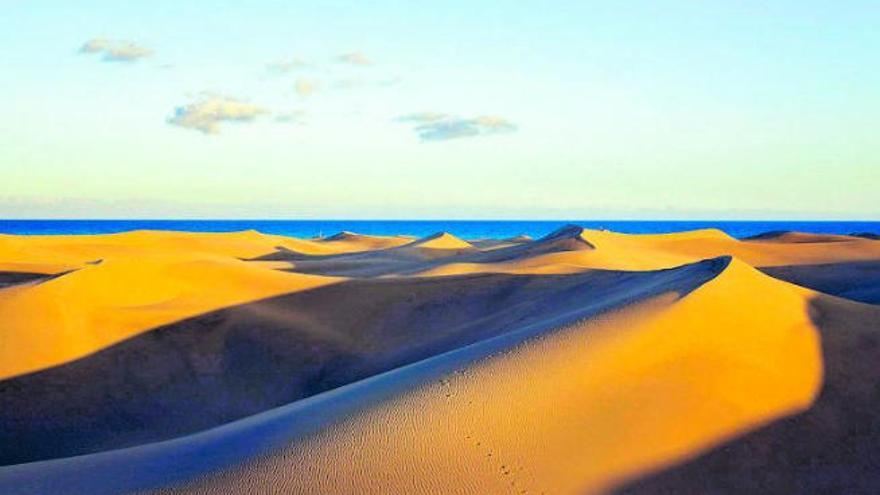 Catalonia and Andalusia are the favorite destinations of the Spaniards for the next Pilar bridge, followed by Canary Islands, what drink one in eight potential reserves (12.5%).
This is how they collect it vacation booking portals, in which there are also cancellations in the central area as a result of restrictions in Madrid, a greater interest in inland tourism and demands for trips abroad only to countries bordering Spain, which are easier to reach by car .
According to the hometogo.es portal, 90.6% of searches for accommodation for autumn are focused on national destinations, more than eleven points higher than a year ago.
Catalonia accounts for 18.7% of searches, followed by Andalusia, with a market share close to 17%, and the Canary Islands, where 12.5% ​​of information requests are directed.
The search for vacation rentals abroad focuses on border destinations, like Andorra, with an increase of almost 70% over the previous year, France or Portugal. Meanwhile, the two big losers are Italy and the United Kingdom, with decreases in searches of more than 80%.
This portal indicates that Madrid and Barcelona continue to lead the ranking of searches, although the falls over the previous year are 43 and 31% respectively.
However, places such as Huesca, Teruel, Tarragona and Cuenca are the ones with the greatest increase, with increases that are close to 700% in the first case and over 370% in the second.
For its part, clubrural.com, a rural tourism accommodation portal in Spain, points out that reservations have multiplied by two for the Puente del Pilar, although the increase in restrictions in Madrid has caused cancellations in the central area of ​​the country.
Also in this case, Catalonia is in first position (with almost 16% of the reserves). They are followed by Andalusia (15.5%), Aragon (11.5%), Comunidad Valenciana (11.5%) and Castilla-La Mancha, with 10.5%.
The most negative data occurs in Madrid (3.6%), where applications have fallen by nearly 10%, and in Castilla y León, with a 9.4% cut.
If in 2019 the mountains of Madrid and the province of Ávila were the favorites of travelers, this year the ranking is occupied by provinces such as Barcelona, ​​Huesca and Cantabria, among others.
The municipalities most in demand are Ochagavía (Navarra), Morella (Castellón), Yeste (Albacete), Cazorla (Jaén) and Arcos de la Frontera (Cádiz) and the favorite regions are the Aragonese Pyrenees, the Sierra de Cazorla and the Eastern Pyrenees located southeast of France.
However, the reservation figures must be taken with caution, because after the outbreak of the pandemic, most tourist establishments (hotels, apartments, campsites, rural houses …) allow cancellations at no cost to the client, which it shoots its number but also, later, the cancellations.