The Canary Islands approach 15,000 active cases of covid after adding 800 positives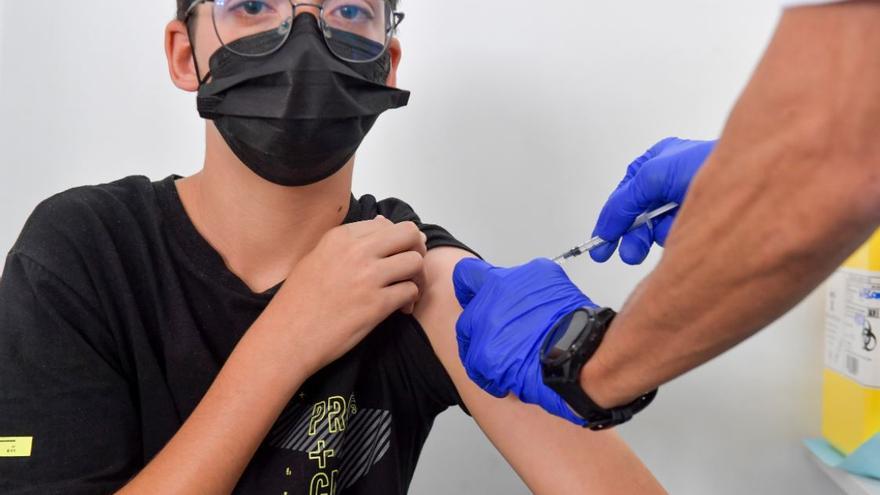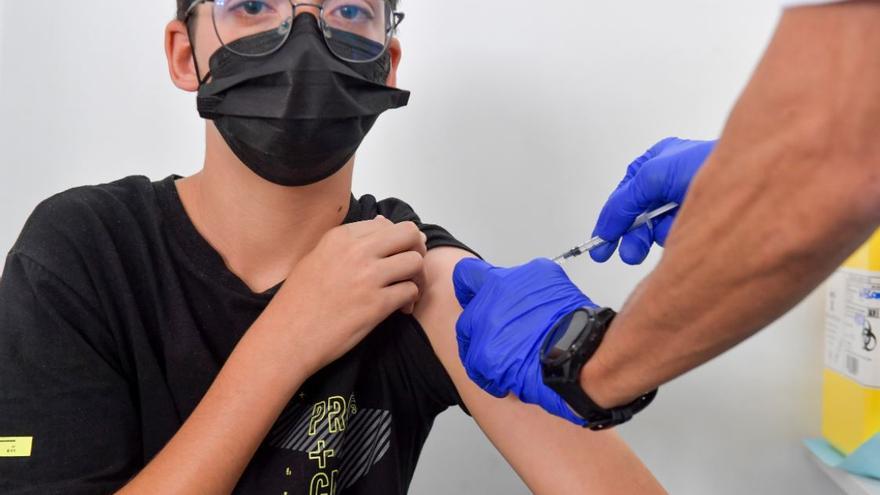 Also, we must regret the death of two people in Gran Canaria, a 90-year-old woman and a 67-year-old man, both had previous pathologies and remained admitted to the hospital.
The total number of accumulated cases in the Canary Islands is 82,565. Of the 14,893 positives, 91 are admitted to the ICU and 465 remain hospitalized.
All the islands register new infected by Covid-19, although in absolute numbers it is Gran canaria the one that experienced the greatest increase compared to the evolution of cases on Tuesday. Thus, today it adds 362 cases, 87 more in relation to the previous day, when 275 were counted. The accumulated in Gran Canaria are 31,209 and 5,301 assets.
For its part, Tenerife, which continues to lead one more day in the computation of new cases throughout the Archipelago, scores 375 (29 more than yesterday). It has 39,793 accumulated cases and 8,700 epidemiologically active.
Lanzarote adds 10 positives, with 6,196 accumulated and 172 assets, while Fuerteventura it has 3,573 accumulated cases, with 35 more than the previous day, and 547 active.
La Palma It has reported 12 new cases, so it has 991 accumulated and 116 active.
El Hierro has three more positives, so it has 426 accumulated and 14 active, while La Gomera, adds three new positives, so it has 373 accumulated and 41 assets.
The Accumulated Incidence at 7 days in the Canary Islands it is 240.35 cases per 100,000 inhabitants and at 14 days in the 498.59 cases per 100,000 inhabitants.
Until today, 1,859,542 diagnostic tests have been carried out in the Islands, of which 8,211 correspond to yesterday.