The Canary Islands announces measures to adapt higher education to social demand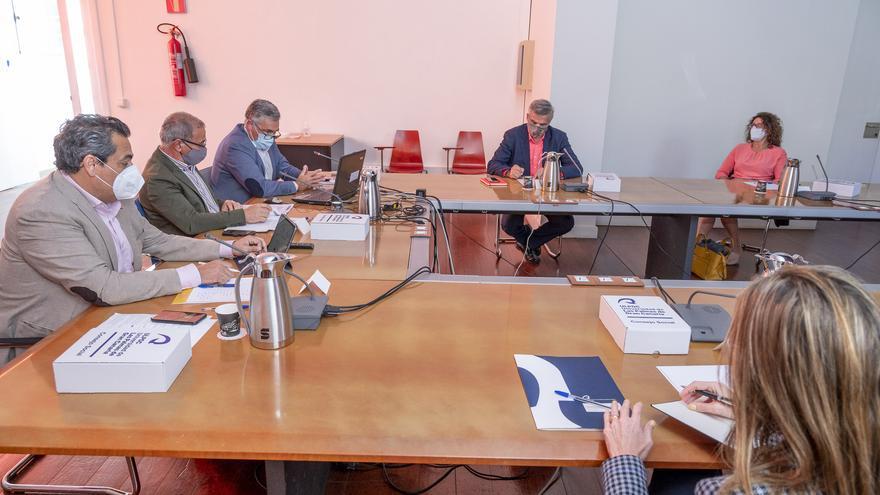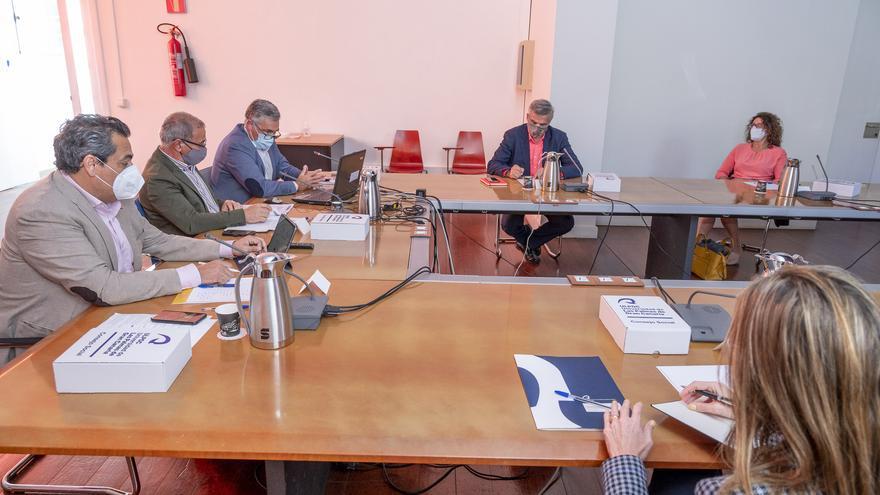 This report is the result of the conclusions and studies of a previous document, presented by the Ministry of Education and Universities in 2019, and called 'Bases to Establish the Strategy of University Education in the Canary Islands, 2019-2022', which highlights that the two public Canarian universities are the benchmark of the university system in the region, "despite the fact that they are beginning to create several private universities that are growing and that must learn to coexist ", highlighted the Director General.
In this sense, Manuel Ramírez highlighted several aspects of this first base document, which he considers should be a reason for reflection and consensus in future work sessions with different public and social agents, including universities and their social councils. "Among some aspects, it should be noted that the report indicates that the highest cost of university tuition is paid with the taxes of all citizens through the Canarian government and that a minimum part of this is assumed by students." In addition, it highlights that the document prepared before 2019 affects "a general lack of command of languages ​​among Canarian graduates, which should be strengthened in the future.
With these premises, the General Director of Universities explained to the plenary session of the Social Council that the new report commissioned from specialists in Economics of Education is immersed in the analysis of the degrees of the different branches of knowledge that are offered in public universities and private companies in the Canary Islands, and in a real comparison of their undergraduate and graduate offers Added to this, as a novelty, a study of new sources of reliable data such as those provided by the Canary Islands Scholarship System.
The President of the Social Council, Jesús León Lima, thanked the visit and presentation of the General Director of Universities, and showed his willingness to collaborate in the next working sessions together with the universities and the Government "to launch as soon as possible a strategy that allows the Canarian public universities to fulfill their social responsibility ".