The Canary Islands and Castilla La Mancha develop an interoperable medical record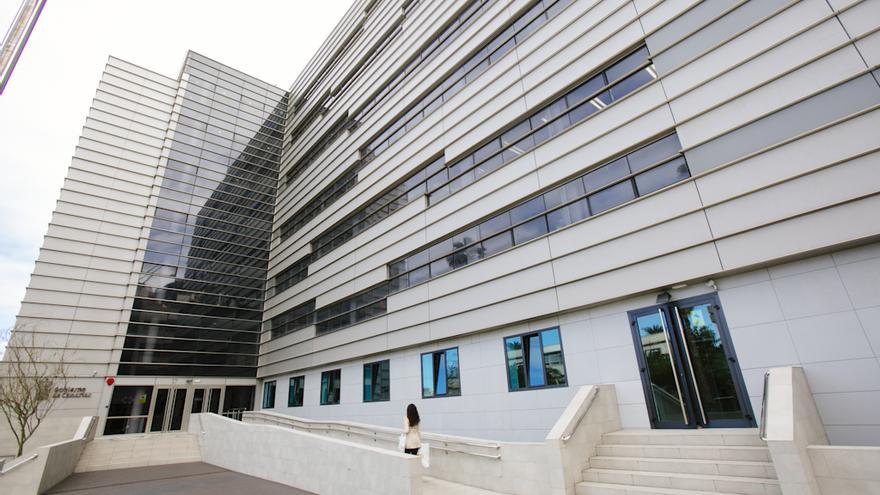 The autonomous communities of the Canary Islands and Castilla La Mancha will develop through their public health services a innovation project on interoperable and multi-regional medical records (HCE), which seeks resolve interoperability constraints between healthcare services.
The project, called "ISOHCE-Standard, Interoperable and Multiregional HCE Model", is co-financed by the ERDF Operational Program 2014-2020 and has the participation of the Ministry of Science and Innovation, reported this Monday the Canary Islands Department of Health it's a statement.
For its development, the Ministry of Health of the Government of the Canary Islands will allocate an economic budget of 3,000,000 euros between annuities from 2021 to 2023, 85% co-financed by the ERDF.
The objective of this project, which should be concluded on June 30, 2023, and from that date, other regional health services may be incorporated into its use, is framed in the Need for new electronic medical record (EHR) functionalities.
These new functionalities (helps with clinical decision-making, multilingualism, mobility, 'big data' or the Internet of things) that will benefit both professionals and citizens, will solve the current difficulties and limitations that the use of fragmented EHRs and obstacles to develop interconnected health services, and interoperable information systems that guarantee continuity of care and clinical safety.
For this it has been necessary to approve two agreements that regulate, on the one hand, the cooperation between the Autonomous Community of the Canary Islands and the Community of Castilla-La Mancha and, on the other, the collaboration between the Ministry of Science and Innovation, the Canary Islands Service Health and the Health Service of Castilla La Mancha.
The Health Services of both autonomous communities They will act collaboratively, although each one will coordinate specific functionalities.
In the first place, it will be a model with proprietary capacity, without having to pay licenses for use and being able to incorporate, without limitations, the improvements that are developed.
Regarding current models, it is intended to achieve that all the information of each patient is available to the healthcare professional in any center and not only in which the attention of the corresponding episode took place.
The clinical studies will also try to locate all patients with the key data sought by accessing –anonymously– to all analytical and symptom data and not only to diagnostic summaries.
The information must be provided with standardized or standardized terms, both for use by professionals, machines and patients through their personal folder.
On the other hand, advanced data processing modules will be developed for certain services or types of patient.
Specifically, SESCAM will prioritize an advanced model for critical patients, another for oncohematology and one for general patient management.
The Canarian Health Service will focus on a document manager and an efficient management system for a normal pregnancy and child health that will include a tab for diagnosing gender violence and abuse.